I introduced Fun with Food Fridays last week. It is simply me (or my daughter or a combination of the two) taking pictures of food. This week's feature includes clementines, bananas, and peanut butter and honey popcorn.
Clementines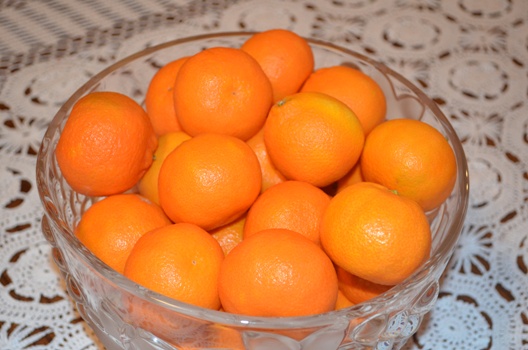 Peanut Butter Honey Popcorn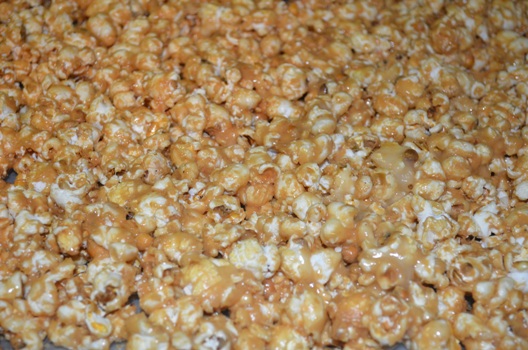 by moi
Unripe Bananas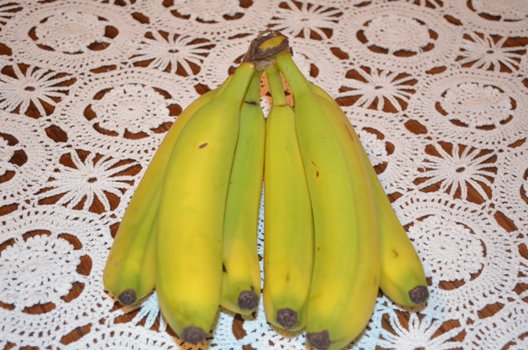 It's hard to remember to take pictures of food when you are trying to feed ten hungry people!
Share and Enjoy