If I could insert a Tim Allen sound (the one he always made on Home Improvement) I would and I did just click the link. You know the sound I mean, the one he made when he was very pleased with himself. Not that I am saying we are pleased with ourselves, but then again….maybe I am….;-)
New Camera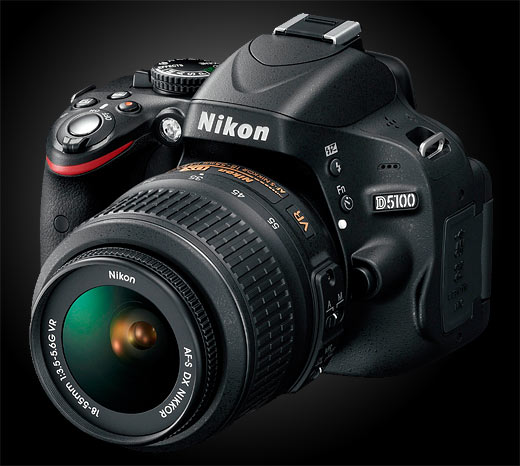 Old Camera


This is our old one, at least the back side. See the purple duct tape on the right hand side? It's to hold the cover to the battery in place. It is missing a lense since the children took it outside so it takes even blurrier pictures. All our Thanksgiving and Christmas photos have this blur to them.

Reminds me of the quality of photos those old 110 cameras use to take.
Very thankful for our new camera. Yay Nikon!
Share and Enjoy