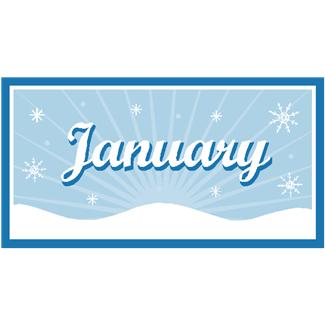 It's a brand new year. A fresh start. A bright outlook…well, that is a matter of opinion and choice, isn't it? For me, it is bright. I have faith in God's awesome power and provision. I have confidence that 2012 is going to be a great year. And no, I have not always started a new year with such an optimistic attitude. But as DC Talk's song Nu Thing states, "God is doing a new thing…", I believe it and am determined to live by it far better than I have in the past. The past can drag us down. It's always better to embrace change and new beginnings.
So what is new for 2012? Here are a few things on my list, don't forget to share your own in the comment section:

No significant snow fall. We have had no significant snow fall yet this winter, which is a first. All we've had is snow flurries.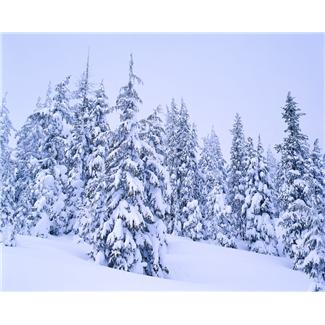 Weekends off. I took the last two weekends off, which is one of my New Year's Resolutions. I tend to work, work, work and work so much that I turn myself into mush. Mush? My definition is of mush is that I just need to veg out. I veg out by reading or watching movies or taking lots of naps. Yeah, I do. I have made the mistake in the past by working all my weekends and I am determined to take more of them off this year. This won't include classes that I will be assisting with or any events we will be vendors at because our essential oils business requires availability to a greater extent than my VA business or blogging.

A new certificate. Yes, I earned a new certificate. I was a new student to the NSC Defensive Driving Course over the weekend. Due to my car accident in October, I opted to take traffic school. It was my first time to do so, but I am glad I did. It was good to refresh my knowledge of the laws of the road etc. I actually did learn a couple of new things too. I also nearly fell asleep in certain parts….zzzzzz….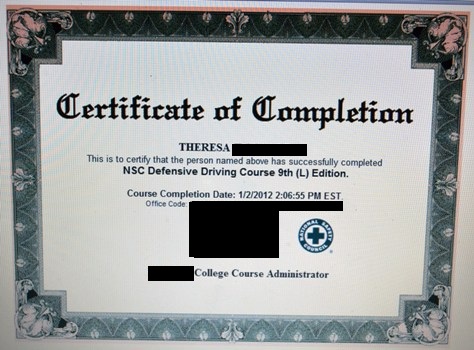 A new cell phone. My Blackberry died last week and I bought replacement on Friday night….an iPhone 4! I was eligible for an upgrade with my carrier contract and got a great deal. The iPhone is so cool, but there is a learning curve. Though I must say it is easier to figure out than my Blackberry was. My kids love my iPhone and most of my apps are free educational ones for kids! Yearning for an iPad now…..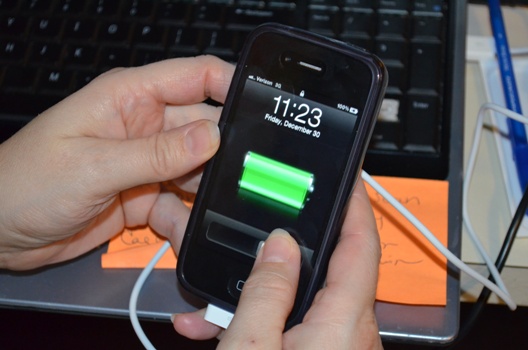 A new camera. Woo-hooo! The unveiling of our new camera is coming tomorrow. My oldest is ecstatic to start her photography career. Our family now calls us the "paparazzi".

This camera is awesome! It is fun just clicking away! As our photography skills improve, a new camera will offer better quality photos for this blog, family memories, and hopefully open up other opportunities as well. My daughter and I are thankful for the paid opportunities the Lord brought our way in December to justify this purchase. Here's to hoping and praying for more in 2012!

A new vehicle. No we haven't found anything yet, but we have been slightly occupied with other things – holidays, work, getting our roof fixed and our gable put back up, my mother-in-law's fall which resulted in a fractured shoulder and surgery last week. We are still using her car and the pressure is off to get it back to her now that she has been rendered immobile while her shoulder heals.
A new client. A couple of weeks ago I got a new client, which is looking like it will result in regular increased income, Lord willing. I am learning new things, which is daunting as well as exciting. This all came about because I had been in contact with a VA company months ago and because their business had increased they contacted me again to see if I was still interested!
So far those are the new for 2012 for our family. I am sure we will experience new adventures as the year goes on but this is a start….a mighty fine one if you ask me.

Share and Enjoy