Guess what I found at the townhouse on Saturday…..yes! The cord for my camera to connect to my computer! Yay! Here are some long awaited photos from the summer through yesterday and a peek into our lives: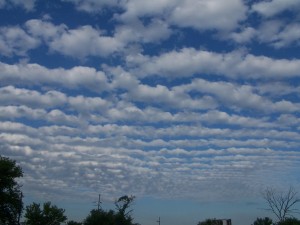 Clouds over Mrs. A's Farm.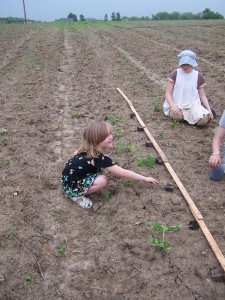 This was when we just started planting out in Mrs. A's field in the spring!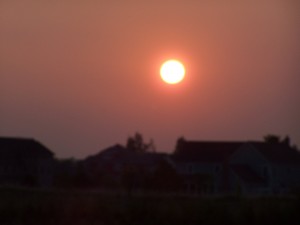 Early morning at Mrs. A's Farm.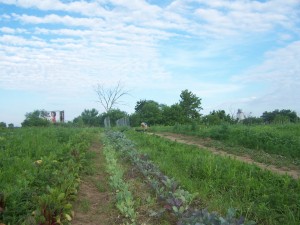 Some of these photos were taken by my 8 year old son.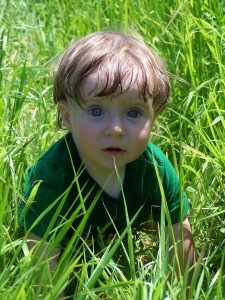 Hairy little man. These next couple were taken by our oldest.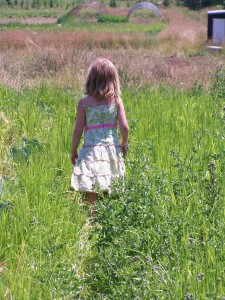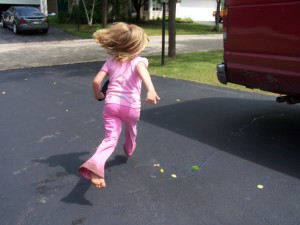 Thought this one was cool. We think our 9 year old took it.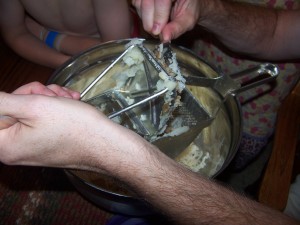 Lefse making.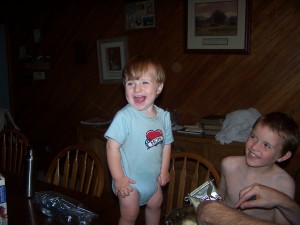 Hairy man loved lefse making!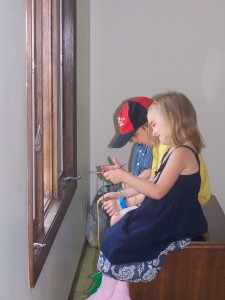 Pretending to fish.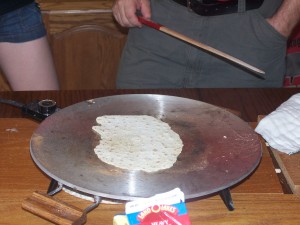 Lefse.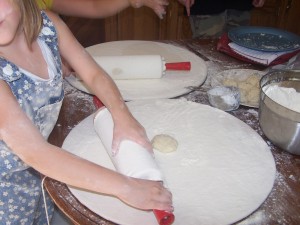 Rolling out lefse.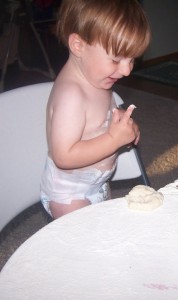 Happy boy.
Share and Enjoy