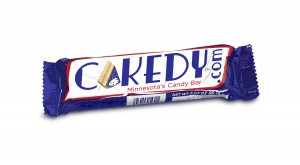 Faith and Family Reviews received the following product in exchange for writing a review. While we consider it a privilege to receive free products to review, our reviews are our honest opinion and thoughts of the product.
When I received this product, my first question was.  What's a Cakedy?  I went on their website www.cakedy.com and got my answer.
"If Willy Wonka and your cake baking grandma made sweet love, the resulting lovechild would be a Cakedy….ha, that's funny !Seriously though, Cakedy (cake-uh-dee) is a unique blend of your favorite homemade cake whipped into a nougat and covered in a rich candy bar shell. And It's the best candy bar you'll ever taste!"
What a great idea!  Cakedy's are available in …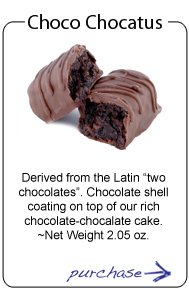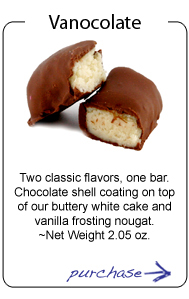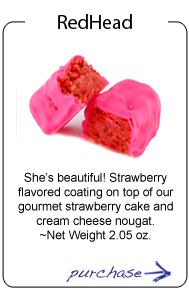 My Review: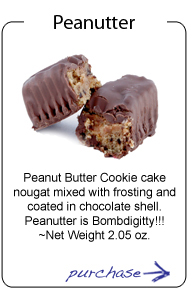 I happy tested the Peanutter.  It's the next best thing next to sliced bread!  What a fantastic idea.  It really satisfies that craving for cake & chocolate.  They are cakey soft on the inside and the chocolate on the outside has a snap like a candy bar.  They were rich and oh so yummy!  You can order your own Cakedy on their website at www.cakedy.com.
Share and Enjoy