This is a rare post from my husband, who may end up being a regular contributor because of his charming personality and wit.

I have never been that interested in living in the country, but my dear wife has yearned to go back to her roots for years, so it has only been in recent years that I have been even open to the idea of moving to a more rural area. In the past few weeks the reasons for my hesitancy in living in the country have been renewed and I have decided there are definitely things I hate about it. Here they are: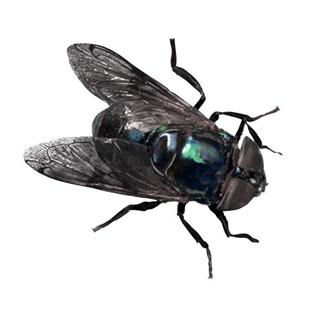 1. The flies. They out number my children by a million.
2. The power outages that cut our supply to water and sewer. (Theresa here, we've had 2-3 power outages already!)
3. The long commute.
Theresa here, on the other hand,  he's very thankful for the extra space we are enjoying!
Share and Enjoy