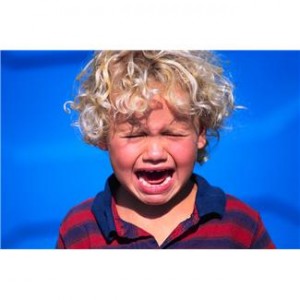 We all know what separation anxiety is, it's when a small child is fearful and full of anxiety when separated from his/her mother, right? Or is that all it is? What about moms, can we have separation anxiety? I believe we can and to be honest, I am suffering from it this week. Actually it just sort of happened overnight as our house takes on that hollow sound…..hollow sound, you ask…..
We are moving! This is a huge move for us, in more ways than one.
We have lived where we are for the past 16 years. Our current home has served us well, but we have really outgrown it. I think we have been at that point since child number six. We love our current town. It is a great little town. We love our neighborhood. It's quiet. We have had the same neighbors around us for all of that time or over half of that time. We've had the same phone number…and all of that is about to change.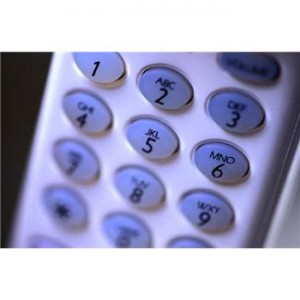 It is a mixed bag of feelings. Truly it is. I mean who would have thought that I would be sad to lose my phone number? Until we ran out of space, I really liked our house and will miss it. There are many memories here. We moved here as newlyweds. We became parents to eight children here. Our last three children were born in this house. It's been my only home since moving to the U.S. 17 years ago.
The catch is, I have always dreamed of living in the country. I have longed for my children to enjoy the pleasures of country living and for the past three years we have been doing that by driving to the country during the summer. But it is getting tiring driving back and forth and being away from home so many days. Therefore, we decided to forgo our plans to farm at the farm incubator when we came across two homes each on 10 acres or more…..of course we looked at them!
By the time we decided on one and got back to the owners, it was no longer available.

Disappointing to say the least. It was a lovely piece of property. So we decided we did not want to lose out on the other.
This all happened within a short period of time in June-July. It still seems a bit unreal since we are still in between homes. If pinching didn't hurt, I'd be asking folks to pinch me to be sure it was all real and not a dream.
We are moving to a more rural area, but still within the Chicago suburbs. We will have access to land, a larger house with LOTS of storage AND 3 potties. We are very excited!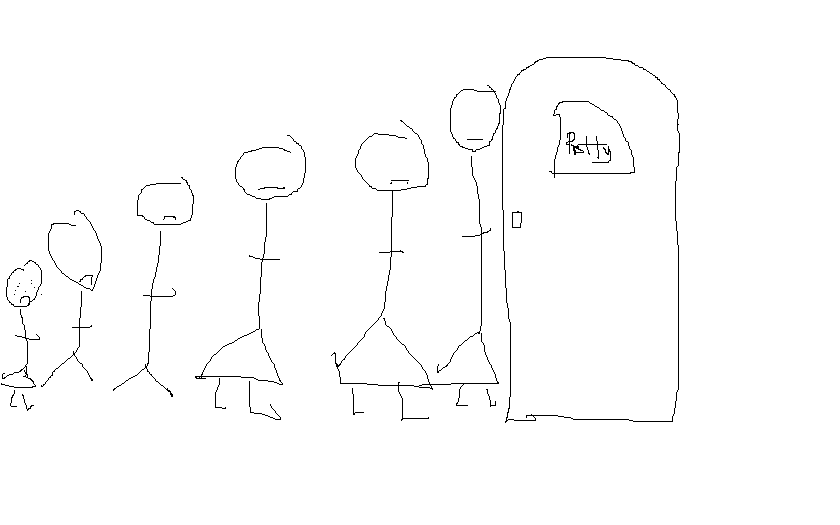 Cartoon by yours truly (inspired by June Cleaver Nirvana) because I did not want to pay to use a comic strip! Please note: The order of children is not typical. Our younger children usually get first dibs on bathroom rights due to obvious reasons!

Also note, my oldest does not find the humor in this silly drawing.

This week has not only been filled with physically moving but moving electronically. It was frustrating to find out our current phone/internet provider does not service our new home for internet, which led to more phone calls. But I think we are all set to go.

Now we just need to get everything moved to the new house. Let's just say that being between two homes is not ideal! We are grateful to a new acquaintance/fellow farmer for their generous offer to help us by providing their 3/4 ton truck and trailer to get us all moved this weekend. We are amazed who the Lord uses sometimes, truly amazing. We have not even met this couple, I inquired about their farm as they farm using horses, something I have always been intrigued about and they live within minutes of our new home. A few emails later their offer came. The generosity of strangers, plus they are open to us coming to their farm to learn about what they are doing. No, I am not saying we'll be farming with horses, but it is a compelling idea. My husband prefers machines, there's something more macho and manly about tractors than horses….I think.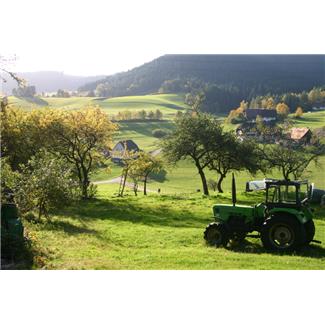 Here's to separation anxiety, it will pass and a the start of a new chapter in our lives….
Share and Enjoy