Faith and Family Reviews received the following product in exchange for writing a review. While we consider it a privilege to receive free products to review, our reviews are our honest opinion and thoughts of the product.

Z-Access Display Frame made by the Lewibelle Company developed this product.  Upon visiting their website at www.displayit3d.com, they have 7 different colors.  The have 2 styles of frames 6″ x 4″ Frame with Base and the one I'm reviewing a pink 6″ x 4″ "Rotating Frame-Within-A-Frame".  It is a wood frame with film insert so, it stretches.  It has two (2) "U" shaped clamps to keep the frame together.  According to the instructions enclosed, "The 6″ x 4″ frame size will normally display items with volumes up to thirty-seven (37) cubic inches.  This volume relates to an item size of up to 5″ x 3″ x 2.5′."  It can hold an object up to three (3) pounds. They go on to state that the films are tear resistant and the films can be replaces.  However, I wouldn't be poking at it with anything sharp.
My Review:
The instructions are understandable and the frames opens and closes with ease.  All you need to do is turn the inside frame (Picture 1) and pull off the two (2) "U" shaped clamps (Picture 2), put your object inside, and put the "U" clamps back on.  Slide on the base, and your all set.
Picture 1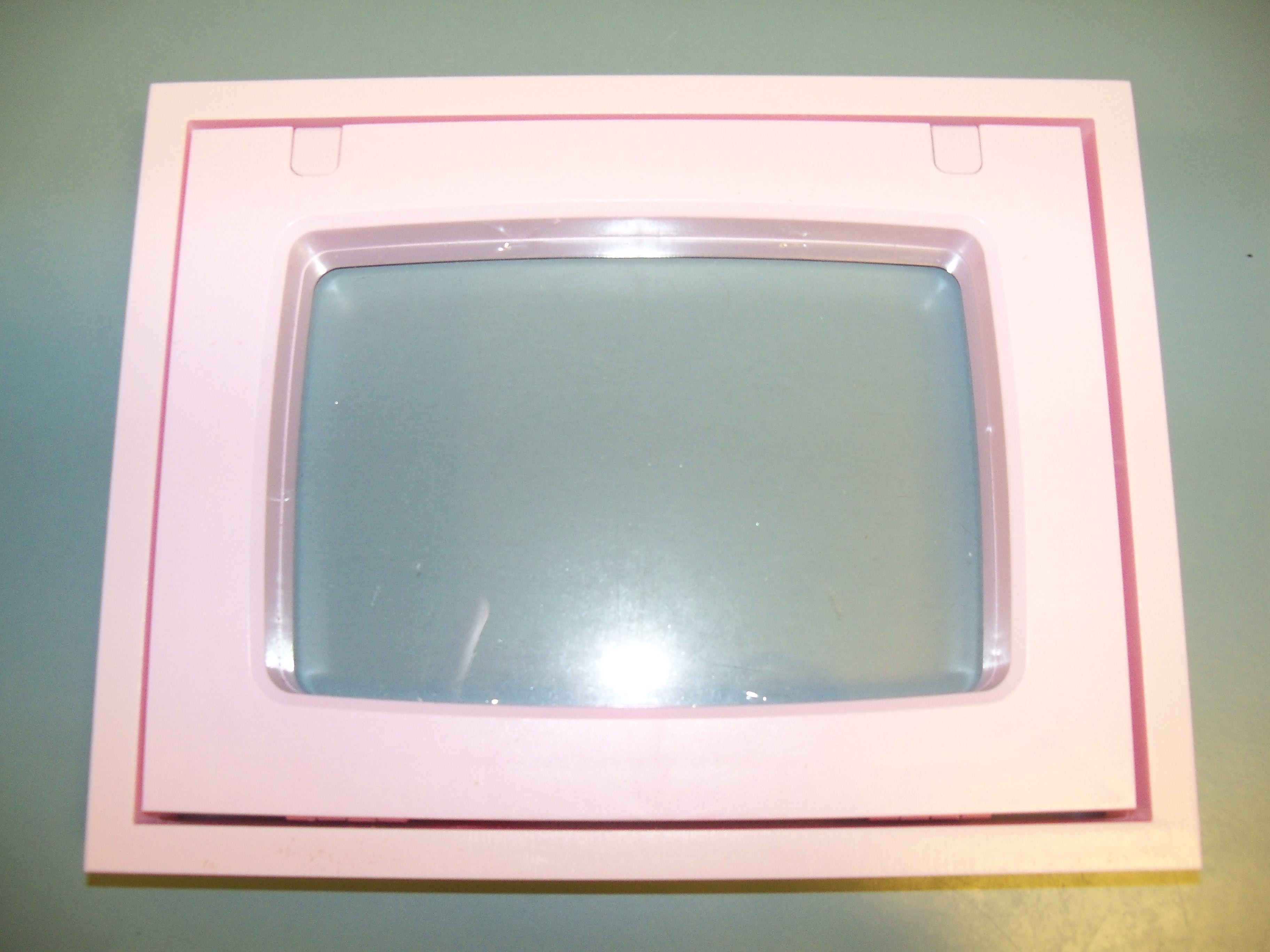 Picture 2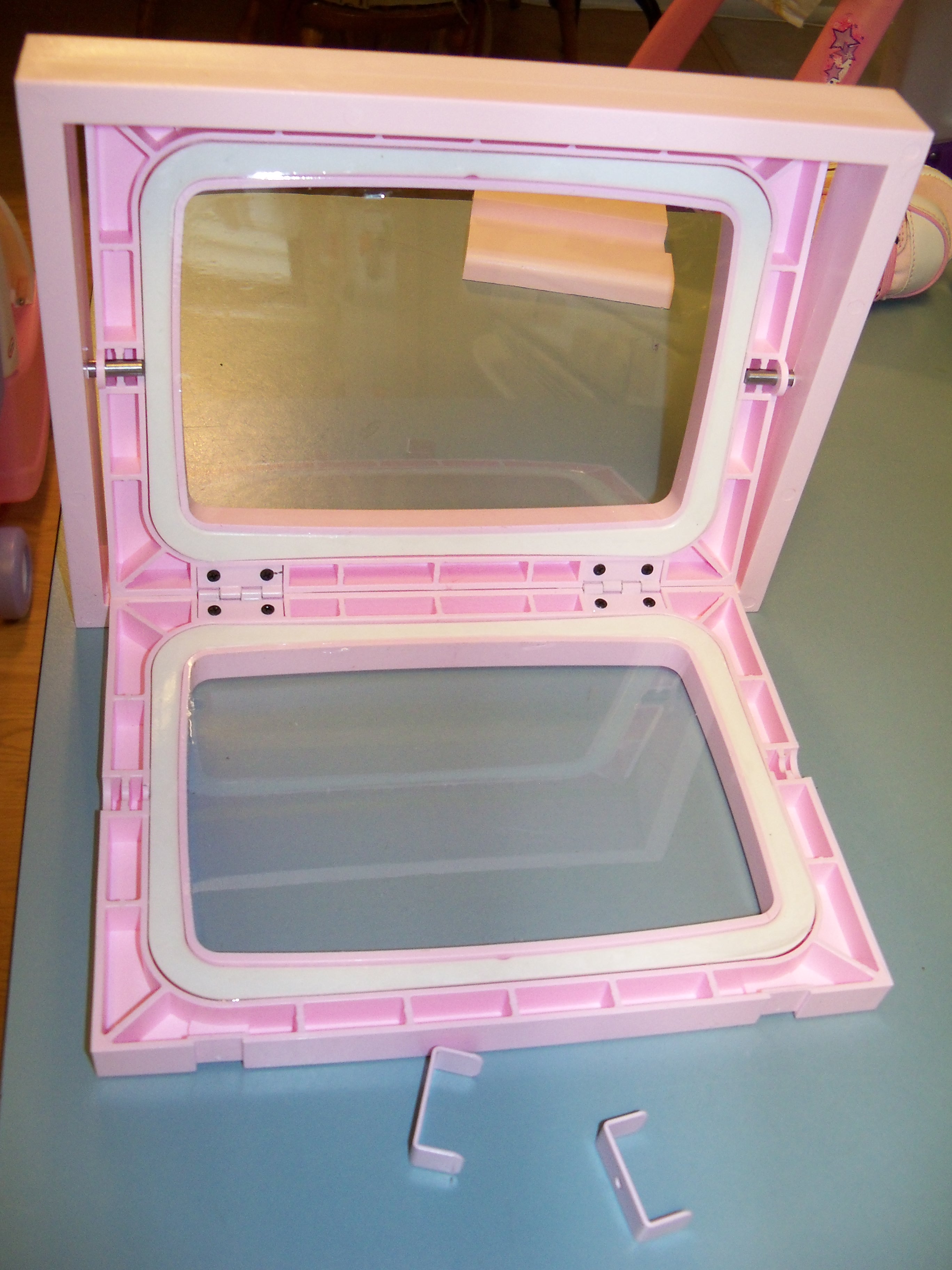 The hardest problem I had was trying to decide what to put in it.  Finally, I selected one of my daughter shoes she had as a newborn.  Picture 3 shows the frame with shoe head on.  Picture 4 shows the frame from the side, you can see the shoe "sticking" out.
Picture 3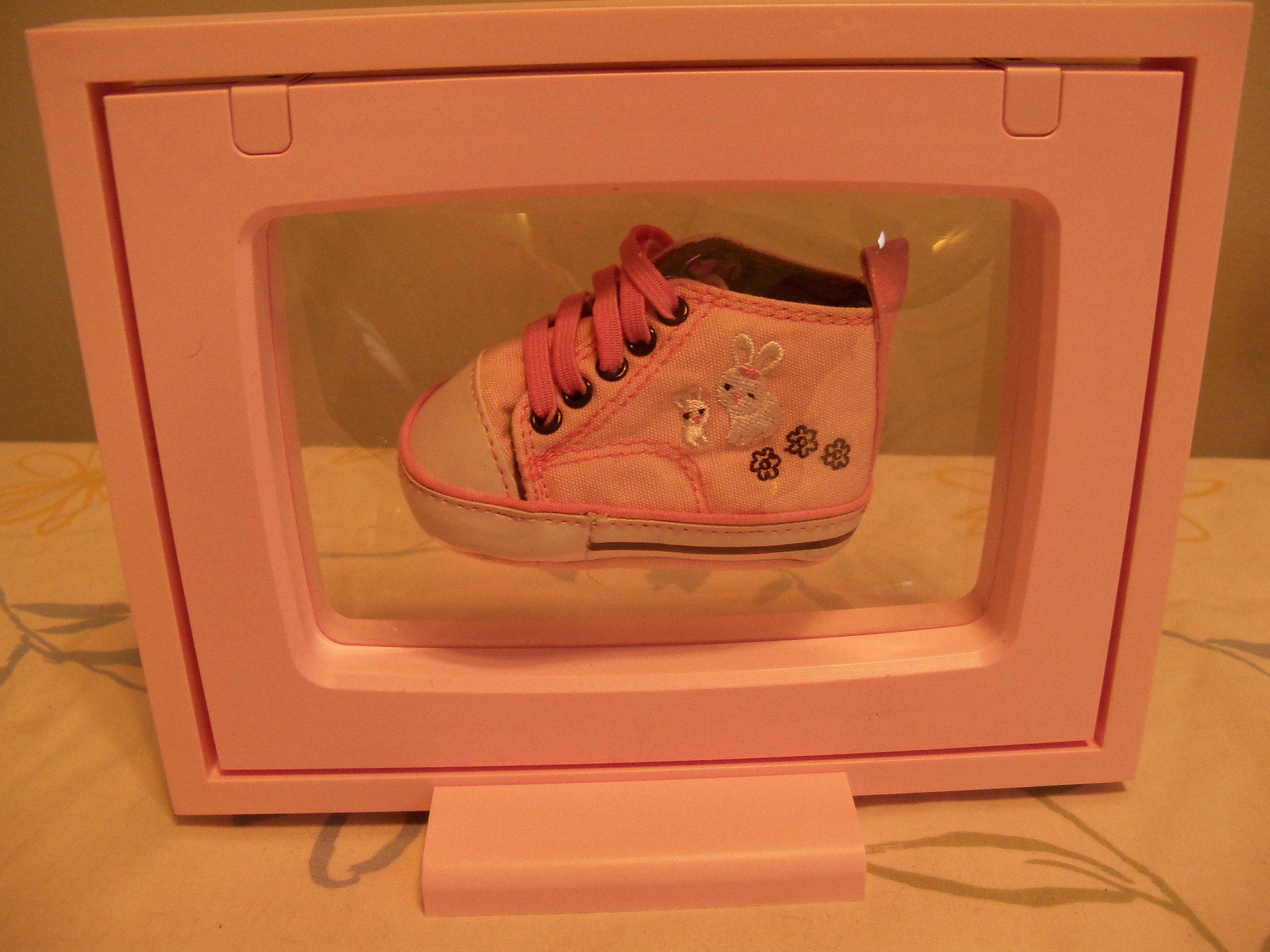 Picture 4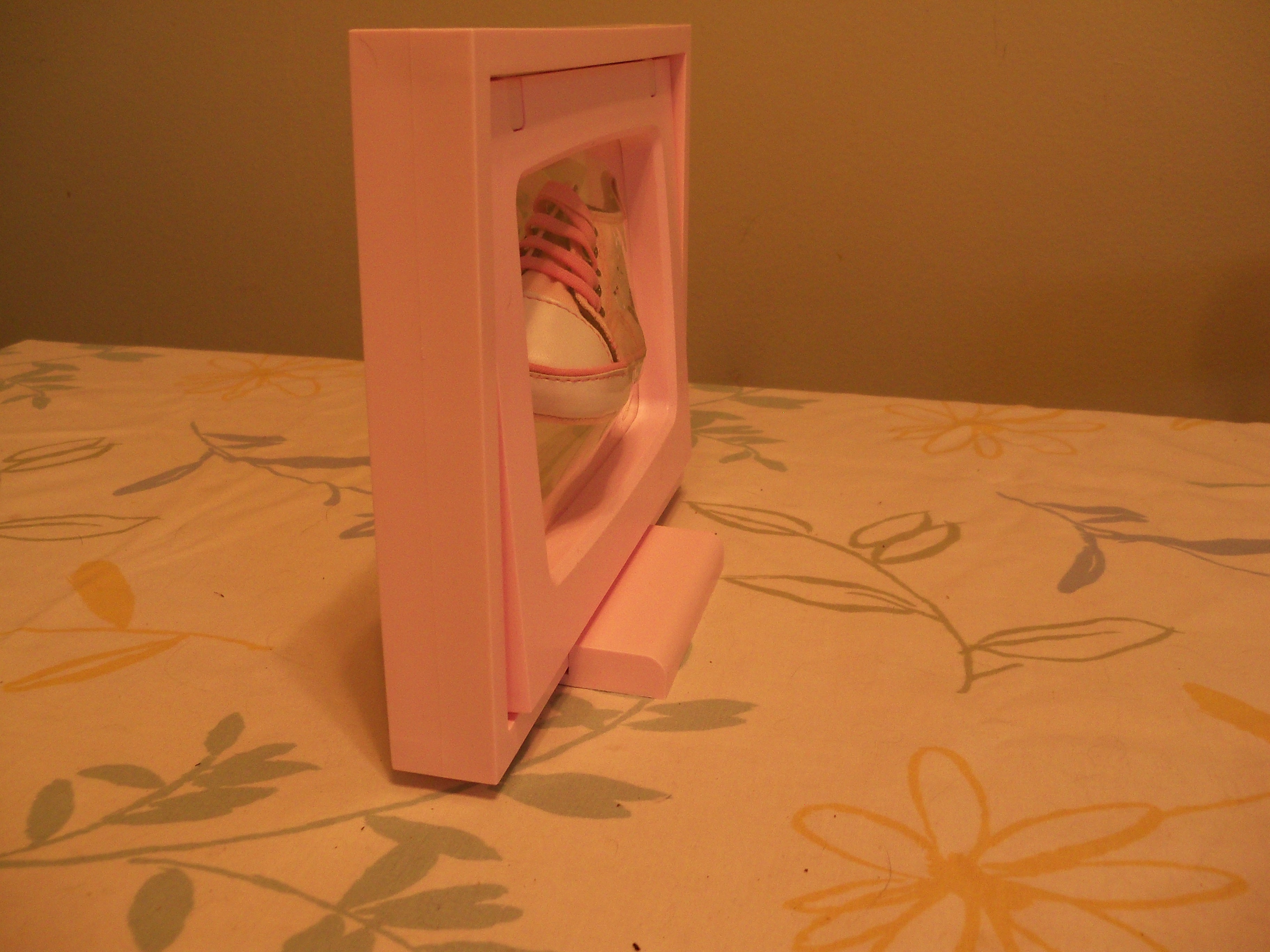 I removed the shoe to see how the film stretched.  It did a little, but not enough to where I couldn't put something else in it.  I would suspect if you were to put a baseball in it for an extended time, it would stretch further.
I love it and have gotten many compliments on it. I'm buying this frame for the next baby shower I attend.  Check out their site at www.displayit3d.com.  This is a great gift for a sports fan also!
Opinions are my own.
Share and Enjoy