Just got this announcement in as I was checking emails and suppose to be working on my Monday Motivation post, but shhh…don't tell anyone…
Red Riding Hood for iPad, iPhone, and iPod Touch
We are pleased to announce the release of Essential Red Riding Hood for iPhone and Essential Red Riding Hood HD for iPad starting on Monday Feb 28th. Explore the classic Red Riding Hood story in this beautifully illustrated story book.
This classic adaptation of Red Riding Hood for iPad, iPhone, and iPod Touch, will entertain you and your family many times over.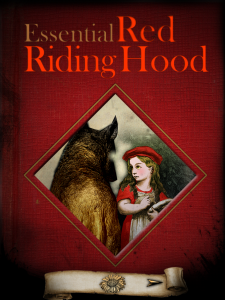 Read along as the story is wonderfully narrated to you. Turn the pages and play along as you explore the story with many fun activities:
Help fill Grandma's basket with food
Paint Red Riding Hood's Cape
Beware of bees!
Reveal the Wolf
Many More!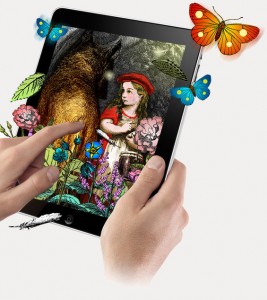 Features:
Beautiful classic illustrations updated with engaging animations
Professionally narrated audio engages and entertains
Innovative touch activities, fun, and surprises to play along with
Two reading modes: Narrated and read by myself
Quick table of contents to jump to any page in the story
Send a friend a Red Riding Hood postcard
iPhone App name: Essential Red Riding Hood
iPad App name: Essential Red Riding Hood HD
Rating pending for All Ages
To get the apps, go here:
iPad HD Version: http://bit.ly/fDjNlV
iPhone/iPOD Version: http://bit.ly/gnlv5k
Visit us: www.robotstampede.com
Like us on Facebook: facebook.com/robotstampede
Follow us on Twitter: @robotstampede
Special thanks to Mom Fuse POP Alerts www.momfuse.com for providing this information.

Share and Enjoy