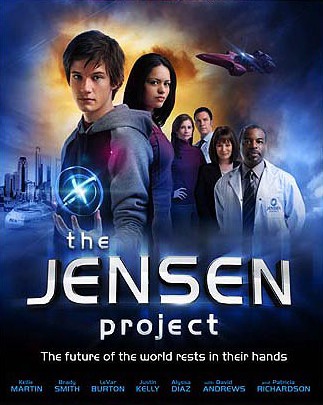 We recently watched The Jensen Project a movie made by Walmert and PG and we really enjoyed it!
The Jensen project is a movie about a family who doesn't communicate, has family issues, and on top of that has a teenage son who breaks all the rules. But a top secret project is threatened Claire and Matt Thompson have to go back to the work that they left years ago. Will Matt, Claire, Justin (15), and the rest of the Jensen team save the day before a evil man destroys this top secret project and countless lives?????
This movie is very family friendly. Our children enjoyed it alot and even the little ones didn't say they where scared even though there was some intense scenes in it. The movie was also funny in parts. But, we really enjoyed watching the Thompson family interact and learn to work together as a team.
We highly reccomend The Jensen Project as yet another great movie produced by Walmart!
Watch the trailer below:
Go to familymovienight.com for more information.
Share and Enjoy