How many of you have an iPad, iPhone or iTouch? Our family has not ventured into the world of Apple products, but want to, a MAC laptop will probably be our first investment. Lord willing in the next year. Those of you who have an iPad, iPhone or and the iTouch will be interested in this FREE app. If you try it, please let me know how you like it. The information is from an email we received:
Join ABC Mouse™, 1•2•3 Mouse™, and Do–Re–Mi Mouse™, on their adventure through the Grand Canyon!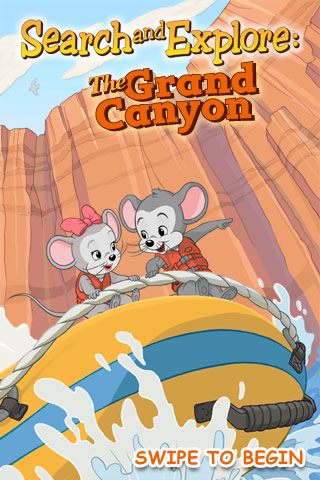 • Complete 35-page storybook
• Professionally voiced and
• beautifully illustrated
• Includes a full-length song
• about the Grand Canyon
• Available absolutely Free for your
• iPhone, iPad, and iTouch!
Download Free from iTunes Today!
(Click Here)
Click Here to download Search and Explore: The Grand Canyon from iTunes. Or search "ABCmouse" in the app store!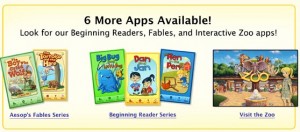 ABCmouse.com – Over 3,000 Educational Activities – First Month Free – Click here!
Share and Enjoy