Just in….Now this is the Deal of the Day or Week!
Get great deals on your favorite five ACCESSORIES shoulder bags, with a portion of the total donated back to the non-profit of your choice. Exclusively at Roozt.com!
five ACCESSORIES is excited and proud to announce that per its recent partnership with Roozt.com, we will be their featured Roozt Deal this coming Monday, January 17th! Purchase a $50 value shoulder bag, perfect for iPads, for just $23.00. That's a savings of 54% off retail price!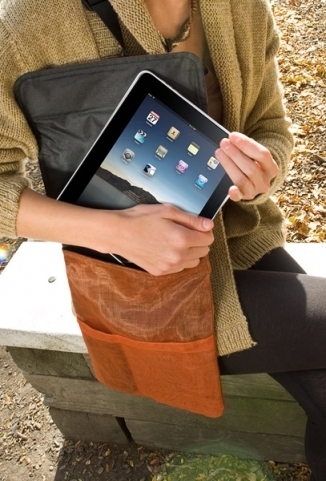 Roozt.com is a "deal of the day" site that features products solely from environmentally and socially responsible companies at up to 80% off retail price, and donates 1% of every purchase made on its site back to the non-profit of the buyer's choice. Each Roozt Deal is sold in limited quantity and runs for a limited time, good thru Tuesday, January 18th. (That's just tomorrow!)
In order to take advantage of this and other equally awesome Roozt Deals, we encourage you to SIGN UP at http://roozt.com. It's free to join, and they will send you three featured products per week at up to 80% off, directly to your inbox!
We are very excited to share this special offer with you, and hope you will take advantage!
Don't forget to visit Roozt.com this Monday, January 17 to grab up a $50 value five ACCESSORIES ultra-hip shoulder bag for just $23!
Share and Enjoy