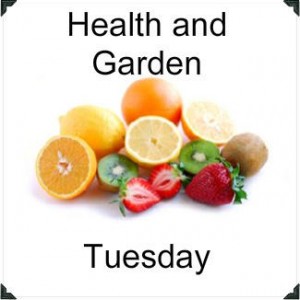 This past weekend was the last essential oils class, which was on Healing Oils of the Bible – 12 Essentials to Great Health. The class was extremely interesting and so much information to absorb! I should have been posting about each class as we had them, but didn't think of that until now. I loved learning more about these oils that I have heard about all my life as I listened to the scriptures being taught or read about them in the Bible myself.
Each of these oils were made by God. He made the plants that contained these oils on the third day of creation. They are there for our benefit, enjoyment and use. God is the creator of healing properties in the essential oils and Jesus is the Great Physician.
The twelve healing oils of the Bible are:
Sandalwood
Cassia
Cedarwood
Cypress
Galbanum
Frankincense
Hyssop
Myrrh
Myrtle
Onycha
Cistus
Spikenard
I wish I had more time to post specific information on each oil, but hope to do so in the future. As you can see from my intro, I started this post a few weeks ago and am just posting it now since the essential oils classes have been over for a while now.
I also bought the book on these 12 essential oils in hopes understanding more about them. I believe far too much knowledge has not been passed down through the generations so we have lost the knowledge people had during the time of Moses or Jesus about the healing properties of plants etc. It will be fascinating to learn these things so our children can then pass it on to their own children and so on.
Here's to the 12 Essentials to Great Health!
Share and Enjoy