This post brought to you by your friends at www.earthwhile.co.uk
As our family continues our journey in healthy living, we continue to enjoy trying and learning about new sources of eco friendly products. This includes eco friendly toys and gifts for Christmas.
This week we found out about a new shop that carries a wide variety of eco friendly toys and gifts, including:
Wooden Toys- We love wooden toys, especially well made ones because they tend to last so much longer than the cheap plastic toys available. I don't know how many toys we throw away because they break. It's such a waste – of toys and money.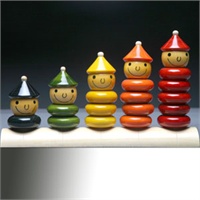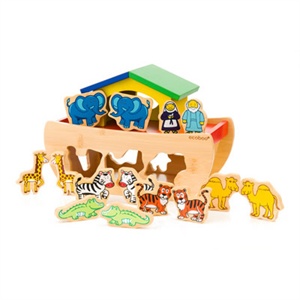 Flip Flap- I love solar powered products. Saves on batteries to use the sun! Take a look at this Bee Happy Solar Powered Dancing Flower? Isn't it pretty? Great for gardeners or just to cheer up a room.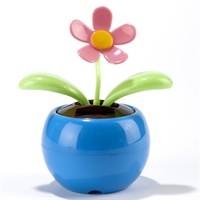 Slate Coaster and Placemat Set –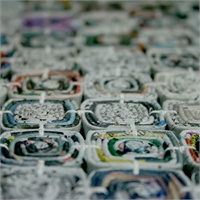 Reusable Shopping Bags by Envirosax – I have to admit that still haven't formed a habit of remembering to bring my reusable bags with me when I go shopping. However, I think it is a good idea and like the fact that more stylish bags are becoming more available. They even have ones geared towards kids.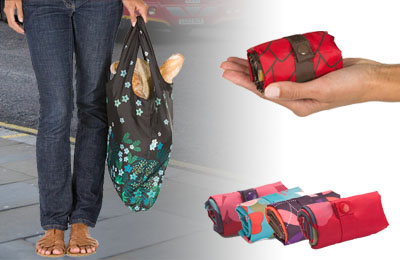 These are not the only eco friendly gifts ideas to consider. Consider giving a larger gift to yourself, a parent or grown child if you have the means to, as helping yourself or family members towards energy saving products is a wonderful gift in my opinion. I can think of a few energy leaks in our home that I would love to plug up, but we didn't get to and would have loved to receive it as a gift. Think about how much money you could save by contributing towards saving energy (and money!) on home improvements like home insulation, garage insulation or outdoor lighting (such as solar powered lights).
Many times giving an eco friendly gift means that the gift will also help others, whether through providing a fair wage or helping a charity. So please consider giving a gift that gives back this Christmas season.
Share and Enjoy