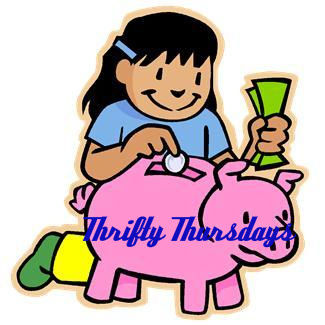 We came across a company called Vita Cost awhile back where you can find deals on all things "green" we have found some fairly cheap cosmetics for a fraction of what they would have cost at retail price. Plus they have great deals ALWAYS going on!
Check them out here: http://www.vitacost.com/
Also, their clearance section here is a GREAT place to find steal deals!
Other Websites:

Softlips- Organic all natural, and they can be found online or at Target and Walgreen's. (they are on sale now!)
Aroma Leigh: Although, we are sad to see them close down, we are happy at the bargains we can find for eye shadow here.
Happy Thrifty Thursday!
Share and Enjoy