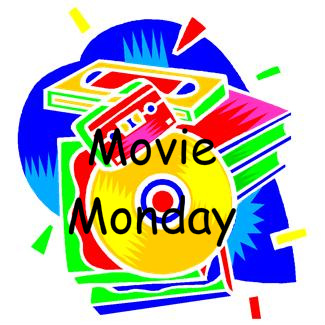 Faith and Family Reviews received the following product in exchange for writing a review. While we consider it a privilege to receive free products to review, our reviews are our honest opinion and thoughts of the product.
Our family really enjoyed Bringing Up Bobby. It is the type of movie to watch when you just want to laugh. It was silly in places, but it tickled our funny bones. I got just as much fun out of watching my family laugh as I did the movie. The trailers for Bringing Up Bobby make it look more silly than it really is. It's a nice movie with a realistic plot about the realities of family life, where family members are sinners and don't always get along. It's about a family who loves each other deeply but get side tracked by the will of their parents. It is also about what real friendship is all about – sticking with a friend through the thick and ugly days, as well as the upbeat good days.
Another important aspect of Bringing Up Bobby, is Bobby himself who is a teenager on the path of discovering who he is and what he believes.
See more about this family friendly movie here: http://bringingupbobbymovie.com/
Share and Enjoy