Congratulations to Annie! You won this giveaway! Thanks to all who entered and to 77Kids for sponsoring this great giveaway. Winner chosen by Random.org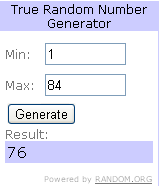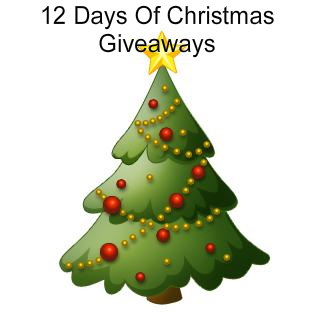 On the fourth day of Christmas my true love gave to YOU – A 77kids $50 Gift Card!
A few weeks ago we were invited to a holiday event with American Eagle's 77kids brand. We were very excited to receive another opportunity to work with them! Yesterday was the event and we attended a VIP kick-off party at the new Chicago area 77kids store. We got a sneak peek at the magical window displays, received free treats and got a really good look at the store itself. You can read more about our fun day here. Thanks to TheMotherhood.com and 77kids.
But, 77kids wants to give 1 winner a chance to win a $50 gift card good towards 77 Kids online or in-store!
Want to enter to win this 77kids gift card?
Mandatory Entry: Create a snowflake on 77 Kid's website here and leave me the e-mail you used to create the snowflake.
Extra Entries (Please be sure and leave a comment and link for extra entries):
1 Entry:Follow Faith and Family Reviews On Twitter(http://twitter.com/faithfamilyrevw)
1 Entry Follow 77kids on Twitter
1 Entry: Like Faith and Family Reviews on Facebook. Please do not unlike us after the contest is over. Isn't that a form of dishonesty? Just sayin'. Put yourself in our shoes, ok? Thanks!
Editor's note, we learned recently that Facebook limits the amount of "likes", so not much we can do besides friend each other. Just let us know in your comment which one you did for us and the giveaway. Thanks!
1 Entry: Like 77kids on Facebook.
2 Entries: Follow Faith and Family Reviews on Google Friend Connect (on the our right side bar).
2 Entries: Tweet about this giveaway, but only one tweet per day please. Include your tweet url with your comment. You may write your own tweet or use this one:
Giveaway: Enter to win a $50 gift card from 77kids! @faithfamilyrevw! http://faithandfamilyreviews.com/?p=5416 Please share! Thx!
5 Entries: Blog about this giveaway and link back to this post, 77kids, and tell your readers about 77Kids' create a snowflake event and give me the link.
1 Entry for every comment you leave anywhere else on this blog, but please leave a link with your comment!
Details:
This giveaway will run from November 25th to Tuesday December 6th at midnight CST. The winner will be chosen through Random.org. 77kids will ship 1 winner a $50 gift card. Winner will be contacted via email on or before December 10th and will be asked for their contact and other pertinent info. Winners will have 48 hours to send me their info at [ffr] [giveaways] [at] [gmail] [dot] [com] (without spaces and parenthesis). Please note: This giveaway is offered to US.
Thanks and have fun!
Share and Enjoy