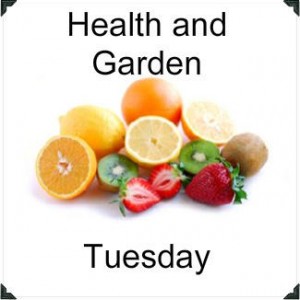 A couple of weeks ago we got word that we received a $320 scholarship to a CSA Course at Michael Fields Agricultural Institute in Wisconsin. A CSA, for those unfamiliar with the term is:
Community Supported Agriculture (CSA) has become a popular way for consumers to buy local, seasonal food directly from a farmer. Here are the basics: a farmer offers a certain number of "shares" to the public. Typically the share consists of a box of vegetables, but other farm products may be included. Interested consumers purchase a share (aka a "membership" or a "subscription") and in return receive a box (bag, basket) of seasonal produce each week throughout the farming season.
Plus, we had an educational scholarship of $150 granted to us as well, making an $800 course much more affordable to say the least!
I started last week and thoroughly enjoyed the first class.
Share and Enjoy