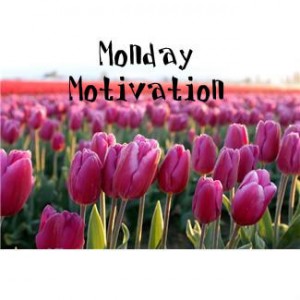 Last week's Monday Motivation:
~ We have a field trip planned this week to a farm. We had a great time! The children mostly played in the wide open spaces and loved the hay ride.
~ A friend offered her photography skills to take our family pictures so we are going to have a second field trip to the Botanical Gardens.This was another wonderful highlight of our week. The photos are complete and we had a wonderful time with our friends and enjoyed the beauty of the gardens.
~ Plus we have to do everything else we need to do for work and homeschooling. So I am really just trying to organize my time better, if that is even possible when I am nursing on-demand a six week old baby!? It seems most things are done along side nursing and holding Sir Eats Alot.
This week's Motivation:
~ My husband and I have an appointment with the Executive Director of a farm incubator program that we are interested in.
~ We really need to do our end of season garden clean up! My husband has been battling a cold but is feeling better so we should be able to do the garden this weekend.
~ Swim lessons for the children. We decided to take advantage of the YMCA's no enrollment fee (at least for this month as we test drive this membership thing) and have been swimming every day since Friday. Yes, even I went swimming once. The children love it. I am hesitant to take Sir Eats Alot in the pool at his young age or else I would be in there as much as the other children. I grew up swimming all the time. My mom tells me that my sisters and I were swimming by four.
So I actually exercised! My goal is to get exercise while teaching my children how to swim. All of them are at different levels but for not growing up swimming I think they are all doing great. It's exciting that we can share the love of swimming together.
Other than that I am just trying to manage home, children, homeschooling and work. It is definitely a juggling act. That's why I may be taking most of November off from most of my work-at-home responsibilities except for one client whose busiest season is Christmas. I need to regroup and refocus a bit and hope that time off will help.
Share and Enjoy