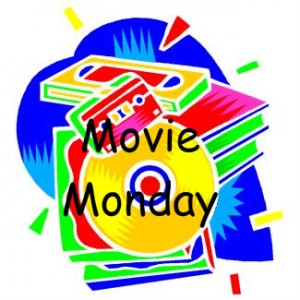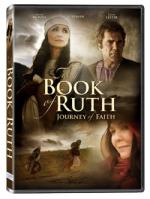 The last few versions of Ruth we watched we were slightly disappointed in the discrepancies throughout it. We liked Pureflix's version because it was right on in their depiction of the story and characters. And because they did not take very many liberties like the other version did. We really liked that.
Our family really enjoyed The Book of Ruth dvd. Parents really do not need to preview this movie beforehand as it is a very family-friendly movie. We loved that the characters were portrayed like their real characters, showing their sorrow, as well as their joy and servitude towards one another.
The Book Of Ruth DVD shows a wonderful relationship between Ruth and her mother-in-law. So many times in the real world, mother-in-laws and daughter-in-laws get a bad rap from one another, but The Book Of Ruth DVD shows how a daughter by marriage can be a devoted and loving daughter – by her choice.
The Book of Ruth characters seemed very authentic, as were the scenes in the movie. We thought it was very well done, in our opinion.
We are very please with the films we have viewed from Pureflix and highly recommend them to families seeking family-friendly entertainment without the use of sensored equipment like Clearplay for bad language etc.
For more family-friendly entertainment, please visit www.PureFlix.com you may purchase Book Of Ruth dvd here for $14.98

Share and Enjoy