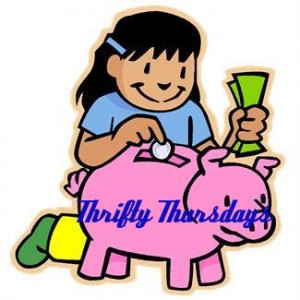 So we all love free stuff right? Well how about free food? We found out that each month you can get free food cool eh?
February- Free IHOP pancakes.
March- Free Ben & Jerry's Ice Cream, Rita's Italian Ice, and a Starbucks Pastry. ( bring a cup in from Starbucks and get a FREE cup of coffee read our post on that here)
April- Free Pretzel Time pretzels and a Cinnabon treat.
May- Free Haagen Daas ice cream.
June- Free Krispy Kreme doughnut, Sonic root-beer float and TCBY frozen yogurt.
July- Free Chick-Fil-A meal in July
Google free food each month to find more!
Share and Enjoy