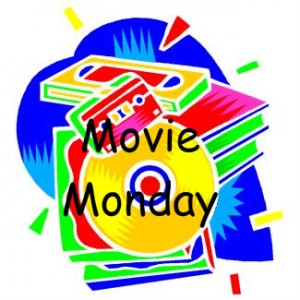 (BTW: This was written a while back, but was never published.)
This past week we watched a movie called Bridge to Terabithia. It was a wonderful family film! The story starts with Jessie, a young boy who is bullied at school and sort of neglected at home. When Leslie, a new student at the school, moves in next door, Jessie and she become friends. Leslie, who has a very vivid imagination, opens his eyes to a new world called Terabithia. It is a truly wonderful film! Some of the things that I liked about it where:
They portrayed Jessie and Leslie's friendship as "just a friendship;" there was no boy girl stuff in it.
It portrays family relationships and friendships very well.
It did not really have a lot of mythical creatures in it.
It has many things that you can learn from it.

I would reccomend parents with young children previewing it as has some intense parts. Definitely a drama!
All, in all, it was a very good movie! I would give it 10 stars out of 10. I really would encourage you to watch it. It is definitely a "want to watch" again! This movie will make you laugh and cry. And your kids will love it.
Share and Enjoy