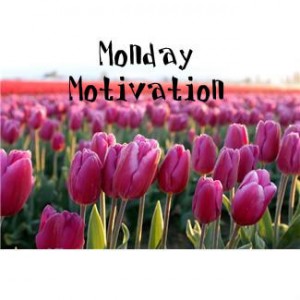 Last week's Monday Motivation:
~ Go for 2-3 walks. Hmm…nope, nada, none.
~ Get most of our summer clothes packed up and winter clothes put away. Hmm….sort of done.
~ Work on our office. My area to declutter since it has gotten even more out of control since baby boy arrived. Hmm….barely hit the surface.
That is all I am even going to attempt to do this week since I have quite a bit of work to do for clients, plus homeschooling and a number of phone calls.
This week's Motivation:
~ We have a field trip planned this week to a farm.
~ A friend offered her photography skills to take our family pictures so we are going to have a second field trip to the Botanical Gardens.
~ Plus we have to do everything else we need to do for work and homeschooling. So I am really just trying to organize my time better, if that is even possible when I am nursing on-demand a six week old baby!? It seems most things are done along side nursing and holding Sir Eats Alot.
Share and Enjoy