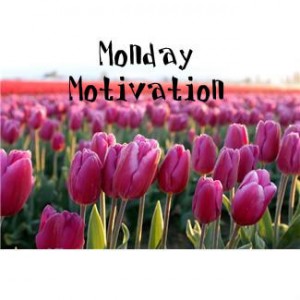 Last week's Monday Motivation:
This week we begin a new school schedule. I had planned to take the first month of Sir Eats Alot's life to allow us time to enjoy his newborn days and not be rushed to get at school. Well, he turned a month old on Saturday and it was time to revamp our schedule, write some goals down and get the new school year underway. I even got the children's school/chore lists written up for this week, handwriting for one child done for two weeks and spelling lists recorded on software that I am reviewing (another timely help that came to my door – Thank you Lord for knowing what we need!) So these alone are major accomplishments!
~ Get to the garden to begin gleaning anything left. We just haven't got out there as often since baby came. We did this a couple of times and still need to get out there again. Not too much is remaining, but we seem to find enough when we go.
~ Sell any remaining produce at a Farmers Market. This will probably be one time at a private business. We had fun at the Farmers Market. Sold out of most of our produce and hope to sell at this market next season, Lord willing.
~ Declutter one area. Hmm….I think we cluttered more areas when a cold snap went through and we were scrambling for warmer clothing!
~ Visit the YMCA regarding their homeschool gym/swim classes. I called.
~ Go for a walk at least two more times this week. Made it one more time, but I did get out shopping for a couple of hours with Sir Eats Alot and two daughters so that plus the standing working at our co-op day and the farmers market account for exercise too, right?
That's about it. I could add more, but I am trying to only bite off what I can chew. Now I am off to get on with our new afternoon schedule! Enjoy yours!
This week's Motivation:
~ Go for 2-3 walks.
~ Get most of our summer clothes packed up and winter clothes put away.
~ Work on our office. My area to declutter since it has gotten even more out of control since baby boy arrived.
That is all I am even going to attempt to do this week since I have quite a bit of work to do for clients, plus homeschooling and a number of phone calls.
Share and Enjoy