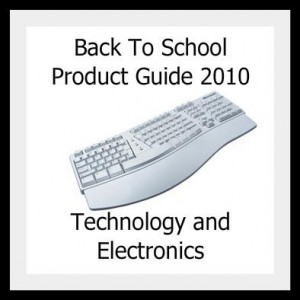 1.) Sony E-Reader- Pocket Edition this cute little e-reader is perfect for students who want books without the hassle of carrying them around. Perfect for college and high school students. The pocket edition comes in 3 colros, rose, navy blue, and silver. The Reader Pocket Edition™ lets you access up to 350 of your favorite books from anywhere. Its elegant, lightweight design is small enough to slip into a purse or jacket pocket, and features a 5″ display with E Ink® Vizplex paper-like screen technology for easy reading, even in direct sunlight. For added versatility, it supports multiple file formats including ePub and PDF, offering access to more books from more places, including the Reader™ Store and over one million free public domain titles from Google Books. ($169 now on sale for $149)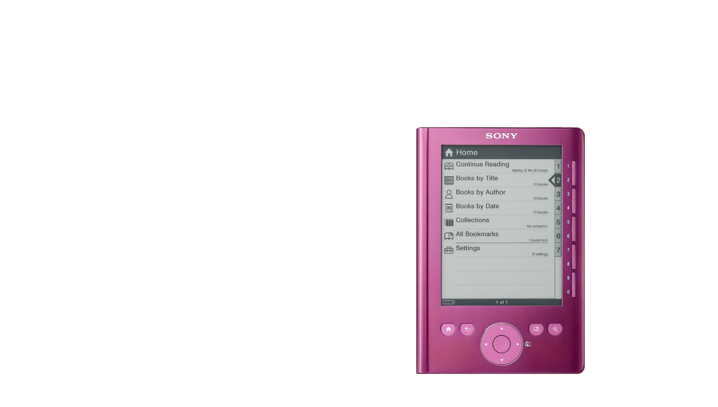 2.) Cram IPOD APP- You can study The Way You Want. Studying for an exam is now easy, simple, and fun with Cram. Study with flashcards on your iPhone or iPod Touch and use multiple-choice for practice of the material. When your test is over, Cram grades and records your test performance so you can track your progress. Cram is only $4.99 ( the price of a pack of paper flashcards) on the iPhone and iPod Touch and is available for download in the Apple iTunes AppStore. Its so much more fun, cheaper, and greener than paper notecards. Cram is a must-have for students, because most students live and die by their iPhone and iPod Touch and what better way to study that on the device that is with you all the time. Cram is for students in middle school through grad school.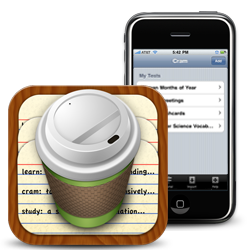 3.) Living Green- Solar Goose Light – The Jumbo, a heavy duty solar powered rechargeable LED Flexible Tube Light with a Built-in 5.6V Cell Phone Charger. Leave the flashlight by a window for charging and it will always be ready when you need it. In addition to a reading light, the accessories provided with the Jumbo include an extension cord and 10 adaptors to charge cell phones and other PDA devices. Simply place the Solar Goose® flash light in direct sunlight and connect to mobile device (phone/GPS /IPOD) to charge. The Solar Goose® Jumbo Light is made with of high quality recycled aluminum, is very lightweight, durable and the flexible neck accessory makes it a great "on the go" reading light. It is also the perfect companion for kids in college, travelers, campers,and boat owners. Its flexible neck makes it easy to inspect limited access areas that are hard to reach such as engines or electronics. The solar flashlight can provide up to 6 hours of continuous use on a full solar charge. ($59.95)
A review of this product will be featured in the next week or two after we've had sufficient time to review and test it.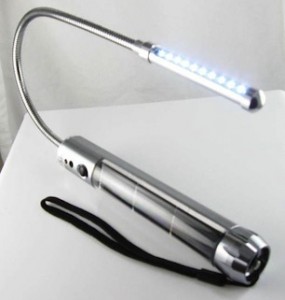 4.) Switch2Health Exercise Watch- For every 60 minutes of activity, users earn a special reward code that they upload to http://www.s2h.com for points. They earn and accumulate these points towards free Nintendo Wiis, Apple iPod Nanos and iTunes, DVDs, movie tickets, gift cards and more! The S2H REPLAY retails for only $19.95 and students can earn over $200 in rewards each year just for exercising. It is available to purchase online at S2H.COM, Sears, Kmart and Amazon.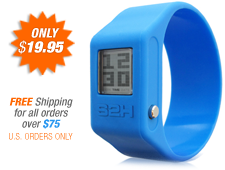 Thanks for sticking with us for the Back To School Product Guide 2010! Come back this afternoon for more of Faith and Family Reviews as well as a new giveaway!

Share and Enjoy