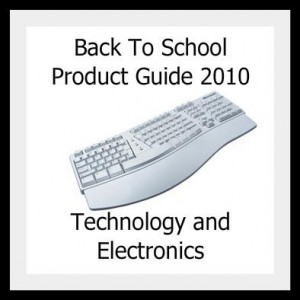 Today we will be featuring the Technology and Electronics part of our Back to School Product Guide. We think that many of these are very cool and useful to the whole family. So parents and children be sure to check them out!
1.) V-Moda Headphones- Going back to school in the fall can always be a stressful time. V-MODA's Crossfade LP over-ear headphone is not only a perfect fashion-forward accessory for any stylish student on the run, but is practical too. Engineered with the help of world-class DJ's, Crossfade LP offers impeccable sound, comfort and durability while allowing users to make and answer phone calls with a built-in, hands free microphone and three-button remote control. These headphones work with the latest iPhone 3GS, iPod, iPad and MacBook. They come with a one-year V-MODA premier warranty and Replay Replacement Program – 50% off lifetime replacement guarantee ($249.99) Comes in 5 cool colors.
We will be featuring a product review of this item next week. We need a bit more time to test it.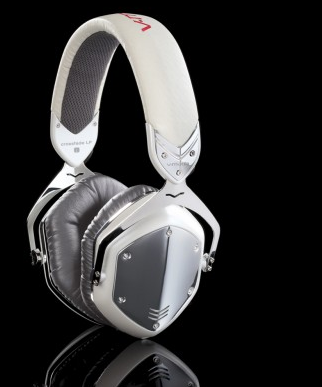 2.) Notebook- MSI's sleek U135 netbook (MSRP $349.99, 2.4lbs.) is not limited by its compact size; in fact, it offers massive hard drive capacity, perfect for the media-loving and ambitious student. Here are a few reasons why it's great for students this back-to-school season: It's compact and lightweight, meaning that it travels well so students can study and do homework while on-the-go, It's available in silver, black, blue and red, so kids can make a statement with their netbook, it offers approximately 7.5 hours of battery life, so students don't have to worry about their power supply dying and it runs the slick Windows 7. With the U135 in their backpack, students can confidently tackle school projects, studying and research on the go or while at home, and still enjoy their multimedia and social networking hobbies.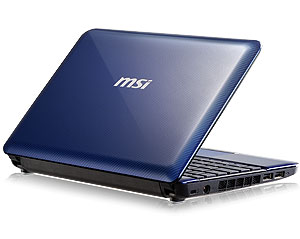 3.) Computer Screen Wipes- These adorable screen wipes are fun screen with a zest of lemon fragrance and a chamois will clean and reduce static on all computer monitors, laptops and LCD screens. Easy to grasp, non scratching, no mess reusable again and again. They have a calming scent as you get a whiff of lemon zest and chamois emitting from their tummies and cute addition on any desk. And you don't need to use your plush screen wipe with other cleaning agents. Just wipe any screen and reduce the static and remove the dust. Check out their nine fun animal designs: Pig, Horse, Giraffe, Tiger, Elephant, Duck, Gorilla, Bunny, and Schnauzer Dog. ($10.00 each)
We will be featuring a review for this product once they arrive and we have tested and tried them. Check back later…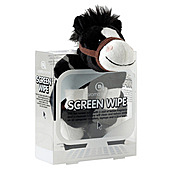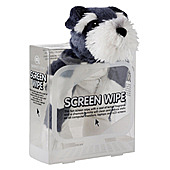 4.) Nu Shield- This product is a screen protector for cameras, laptops, hand held devices and more! This screen allows daylight readability of the screen, installs easily in seconds and lasts indefinitely. Tough, durable film protects against scratches and gouges. Super thin with a pleasant feel anti-reflective film hides fingerprints. Filters out 99% of UBV light. This product is perfect for college and high school students who love to be outdoors but don't want the glare on there technology products.
We have a review to post about this product, which will probably be featured next week or the week after. We need time to test and try it!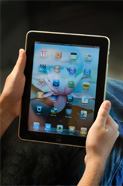 Come back this afternoon at 12:00 PM for part 2!
Share and Enjoy