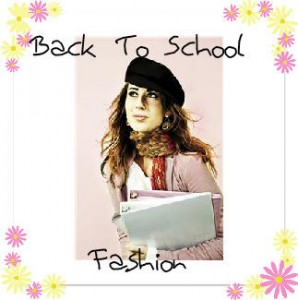 1.) Olivia Joy Handbags- Rockstar ($98) This handbag is perfect for toting school supplies or everyday necessitates for a high school age girl or even a college student.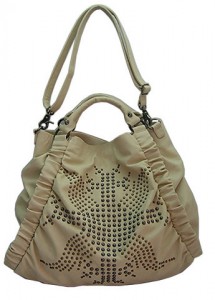 2.) Olivia Joy Handbags- Full Blood Ruffle Tote ($68) We liked this bag best, out of the three OJH. We thought that because the bag is black it will go with any outfit and any occasion. From parties, to math classes, to shopping with your friends.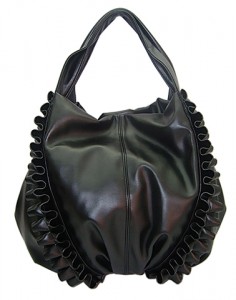 3.) Olivia Joy Handbags- Studded Chic Cross Body ($58) This cute little bag is perfect for a evening out or even for just a day of shopping to get ready for school.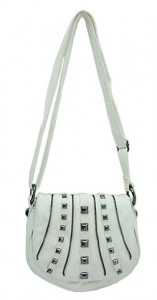 Just so you know……..
This company is so new that they don't even have a website yet! But, you can go to Macy's and ask about Olivia Joy Handbags. They are sold there. Their PR rep said that their website is OliveandJoy.com it should be up soon!.
4.) Hershey's Kiss Jewelry- KISS Silver Small Pendant ($49) We thought this cute little pendant is a perfect back to school gift for a that fashion obsessed high school teen or the first time college student. This pendant is made of sterling silver with Rhodium plating. The Kiss measures 10MM in height by 4MM at the base. The Hershey's Kiss Pendant includes a 16 inch with a 2 inch extension Rhodium plated chain.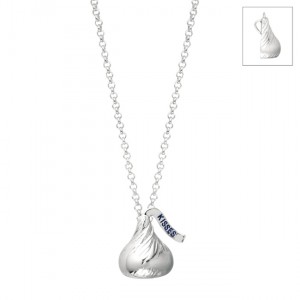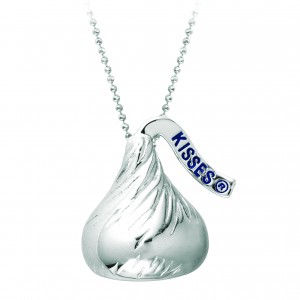 5.) Handbag Heaven- Dakota Convertible Bag ($50.96) We liked that this bag was so big and perfect for school. The bag has a cute vintage look to it, and costumer reviews are saying that it's nice and roomy!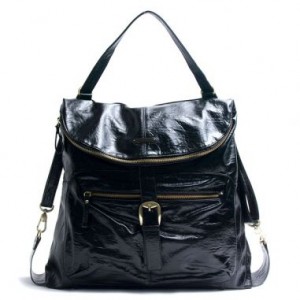 6.) Handbag Heaven- Ripped Messenger Bag ($25.46) This cute little bag is a nice bag to use for school as well as for a casual look. If you like blue jeans you'll love this purse!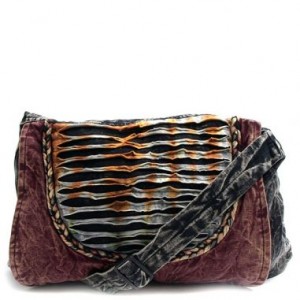 Come back this afternoon for part 3!
Share and Enjoy