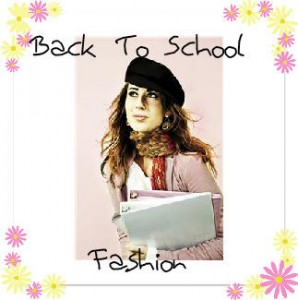 This is the first of a three part series for fashion products
1.) Crocs- Crocs have a new kind of shoe out! It's called a Croc Sneak. It is a really cool shoe. We like the Keely ($24.99) for girls and the Crocband Sneak ($34.99) for boys. We thought the colors where fun, and perfect for back to school! Available in sizes c6-j3.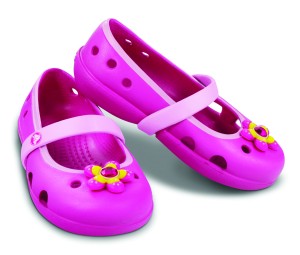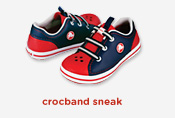 2.) Is A Belt JR- The isABeltJr comes in fun and funky styles that lies completely flat making it virtually invisible under your garments. It is also great if you're just looking to add a touch fun and funky design, style and color to your outfit. To be worn with jeans, pants, skirts, dresses, over leggings and more. This fun fashion accessory is fun and discreet way to wear your clothing. One Size- adjusts down to accommodate smaller sizes (2T -14 girls) and up to womens size 10. ($18.99) We are going to be doing a giveaway with them soon so check back!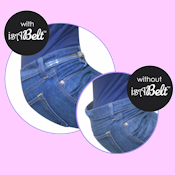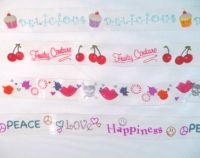 3.) Bra Pocket- The Rack Trap this is such a cool way not to have to carry around a purse! The Rack Trap is an undetectable one-size-fits-all personal bra pocket that holds everyday essentials including license, cash and credit cards conveniently in your bra. How cool is that? So all of you high schoolers (and college students) who perhaps are athletic and don't want to have to carry around a purse, but don't want to get pick pocketed than this is a GREAT option. Although, it probably would not fit your cell-phone, it would fit your ipod and earplugs. Depending on the style the racktrap is $15.95 for a three pack or $7.95 for one.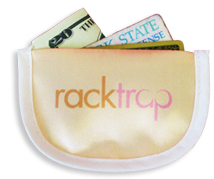 4.) Go-Pillow Blanket for Preschoolers ($29.95) This blanket is not only a blanket but can be used for a cradler, nursing pillow with cover-up, changing surface, infant pillow with blanket, toddler travel pillow and more!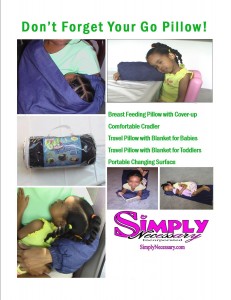 Check back this afternoon at 12:00 PM for part 2!
Share and Enjoy