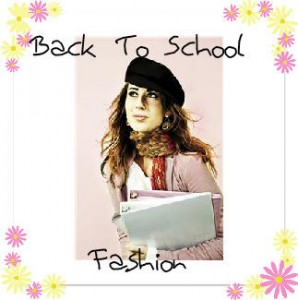 1.) Charm Factory Charm Bracelet- We chose this company because we thought it was cool they have over 4,000 charms to choose from! You can pick the charms you want online pick a chain and they will make it for you! You can pick as many charms as you want. With charms from animals, to sports, to fashion accessories! These would be perfect for any fashion loving young woman. They have a variety of prices.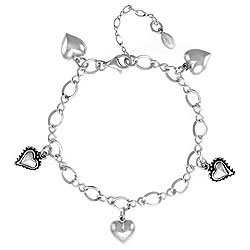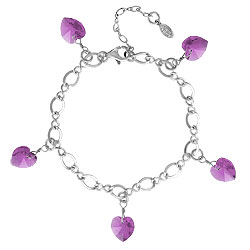 Almost every product is made in the USA. They are a green company and all their charms are nickel and lead free. Charm Factory products do not contain cadmium. The jump rings attached to pewter charms do contain a small amount of nickel.
2.) Big Skinny Wallets- These wallets are designed to be a smaller wallet making them perfect for High School and college students. Their products are water resistant and they are green certified.There are a variety of prices but we like the Leather Hybrid Trixie Tri-Fold Walletfor girls ($29.95) it comes in two colors red and black and the Super Skinny Bi-Fold Wallet for boys that comes in 4 colors black, brown, navy, and tan. ($24.95)
Girls Wallet: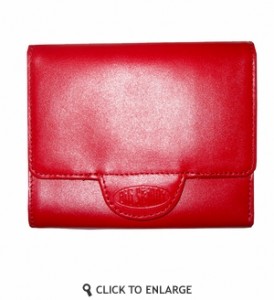 Boys Walllet: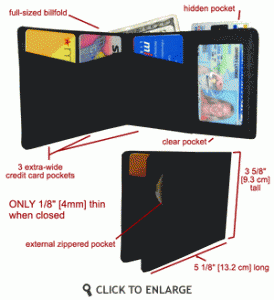 3.) Global Goods- Fabric Over The Shoulder Tote start a trend with this unique handmade Fabric Shoulder Bag! Stylish and comfortable enough for every-day use. This over the shoulder bag is made from repurposed traditional Thai fabric, giving it eco chic flair. Great for back to school!
4.) Dot Girl- The Dot Girl's First Period Kit prepare your daughter for a positive first step into womanhood with The Dot Girl's First Period Kit®, a stylish and discreet carrying case with all the essentials a girl needs for her first period. You can see what the kit comes with here as well as in the below picture. The kit comes in blue and pink and is ($22.99)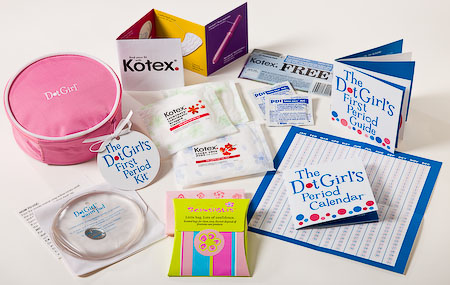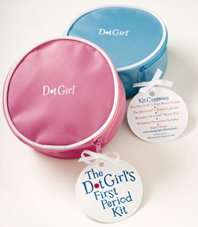 5.) five ACCESSORIES- Half moon Bag this cute and totally chic handbag is perfect for proms, nights out, shopping and oh, so much more! Eco-Friendly. Great for Prom purses. Their 1/2 moon clutch has a colorful flower on the front that gives it eco-style. Constructed out of bamboo and wood. Brown lining, inside pocket, metal clasp closure. Completely distinctive! ($35)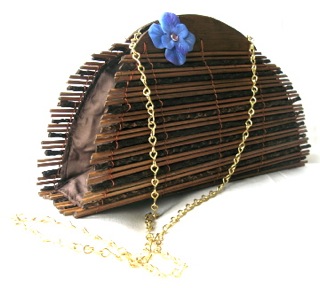 Check back tomorrow for our Back To School Product Guide 2010 Eco Friendly Feature!
Share and Enjoy