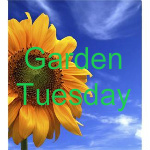 Recently I came across this neat website called Gardening With The Helpful Gardener it is a really informative website. It contains organic gardening tips, and articles. The topics range from container gardening, vegetable gardening, to flowers and a lot more! They also have a forum where you can ask gardening questions and give gardening advice! Check it out here.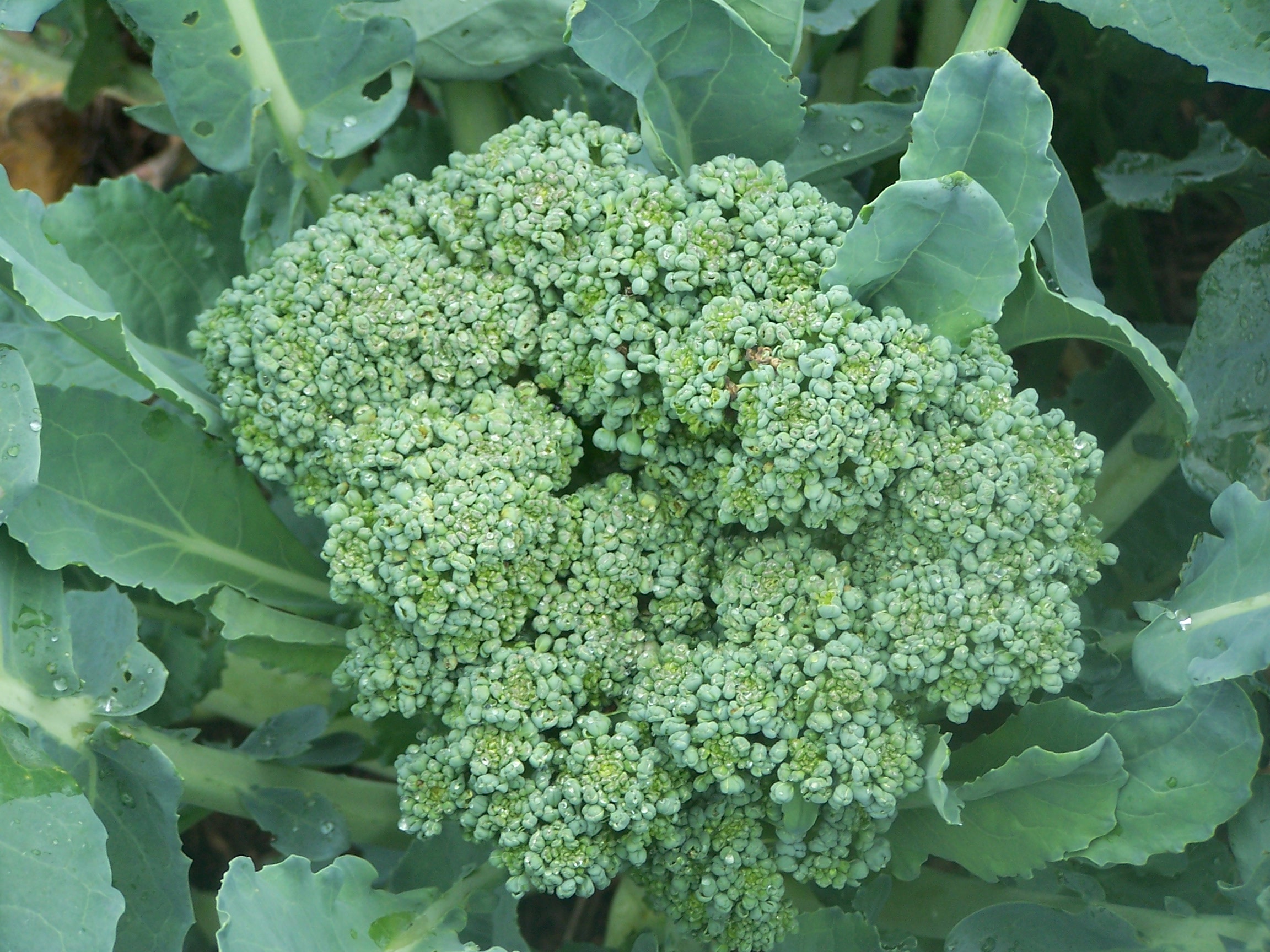 We have had alot of problems with pests in our garden lately so it has been kind of disappointing

However, our garden is doing great regardless of the pests. We enjoyed some yummy home grown organic sweet corn for lunch today.

I am going to keep the Helpful Gardener's webpage bookmarked on my computer for future reference.
Happy Gardening!
Share and Enjoy