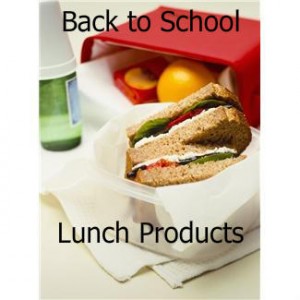 Check out all these cool Disney products!
1.) Disney- This Disney Princess Aluminum Water Bottle is perfect for thirsty princesses when walking around the castle grounds. Belle, Cinderella and Aurora are pictured on this reusable sparkling princess water bottle that's a colorful way to be green-friendly. ($8).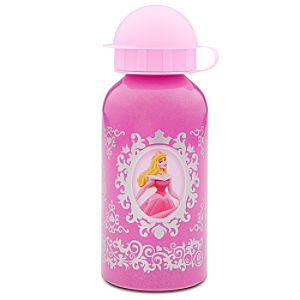 2.)Disney- Princess Lunch Tote make meal times a royal occasion with this Disney Princess Lunch Tote. Sleeping Beauty, Belle and Cinderella add lots of sparkle to this Disney Princess bag that will keep their food fresh happily ever after, well until lunchtime at least. (Regular $12.50 now on sale for $8.00!)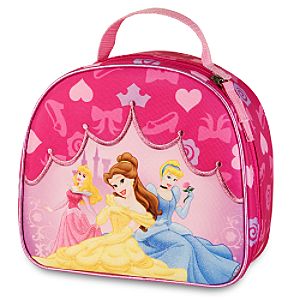 3.) Disney- Toy Story 3 Water Bottle little boys will love this cute water bottle! Perfect for thirsty space rangers, it's Buzz Lightyear to the rescue with this Toy Story Aluminum Water Bottle. Buzz is joined by Woody and three space aliens on this handy reusable water container that is great for trips to infinity and beyond. ($10.50)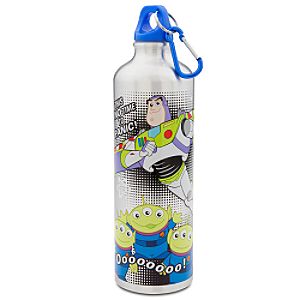 4.) Disney- Toy Story 3 Lunch Tote Add extra fun to lunchtime with our Toy Story 3 Lunch Tote. With Andy, Rex, Buzz, Lotso and more of your Toy Story friends along, lunch is always a great adventure! (Regular $12.50 now on sale for $8.00!)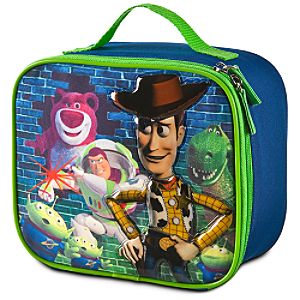 5.) Disney- Cars Water Bottle drive your thirst away with this Disney Cars Aluminum Water Bottle. Lightning McQueen revs up this reusable Cars water bottle that'll prevent you overheating on your visit to Radiator Springs, or wherever you're going. ($8.50)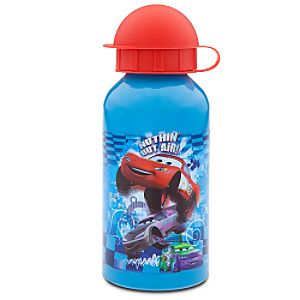 6.) Disney- Lightning McQueen Lunch Tote Clock up the fun at meal times with this Lightning McQueen Lunch Tote. They'll speed excitedly to school with the Cars star along for the ride when they pack their lunch in this Lightning McQueen bag. (Regular $12.50 now on sale for $8.00!)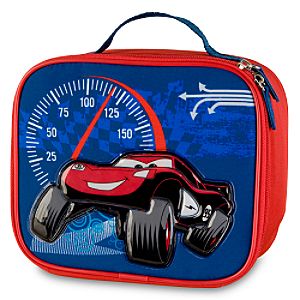 7.) Disney also has some yummy healthy food available at grocery stores everywhere.
We are going to be reviewing their products soon so come back!
FYI:All of the Disney products the Backpack, lunch totes and pencil kits are executively sold at Disney Store and DisneyStore.com. They can't be purchased anywhere else.
Come back tomorrow to see our Back To School Product Guide 2010 Fashion Product Feature!
Share and Enjoy