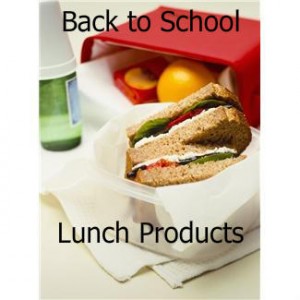 1.) Living Green's-Lunchopolis Over 3.5 Billion pounds of lunch box garbage is generated every year: juice boxes, water bottles, aluminum foil, and plastic bags. The REUSABLE LUNCHOPOLIS solves the problem! It's dish washer safe, microwave safe, and CPSIA tested safe. Comes in three colors: pink, blue and brown. Each Lunchopolis contains a 15 oz bottle and 4 reusable containers with colors coordinated with box piping. Lead-free, insulated lunchbox, four matching food containers, and matching drink bottle. It comes in 4 colors. ($29.95)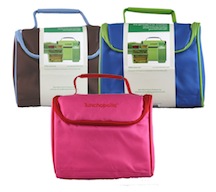 2.) Living Green's (The link to this lunch bag is under the left sidebar under Back to School Lunch Kit) – Rayon and Bamboo Lunch Bag Kit this cool kit is all eco-friendly and is made from Rayon and Bamboo. It is the perfect lunch kit for your student. ($22.49)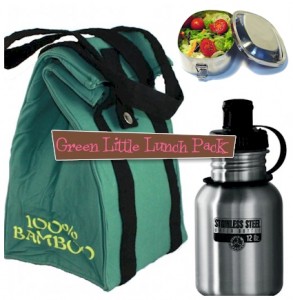 Please note: LivingGreenNow.biz is still under construction, so we are waiting on pricing. We thought they had some interesting products to share with our readers, so thank you for your patience!
3.) Terra Cycle- Round Drink Pouch Lunchbox This traditional lunch box is made with a twist, because it's made from upcycled drink pouches. This insulated dual compartment lunch box allows you to keep your food and drink separated so your drink pouch stays cool and refreshing, while your food stays crisp and fresh. * Specific wrapper is subject to variability.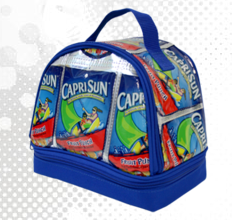 Please Note: Here is the link to the Rectangular Drink Pouch Lunchbox and pricing. Since the Round Drink Pouch Lunchbox is new the pricing may not be the same.
4.) Terra Cycle- Starburst® Insulated Cooler a brown-bag lunch will never be so sweet when you carry around this traditional insulated lunch box because it's made from Starburst® candy wrappers. By purchasing this lunchbox you help divert wrapper waste from a landfill.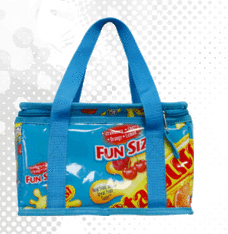 Please Note: We are waiting on pricing of this product. Thank you for your patience!
5.) Mabel's Labels- These cool labels withstand the dishwasher, microwave, UV Rays and hard wearing children. And you can out them on more than lunch boxes. You can put them on cups, bottles, backpacks…you name it. Various prices and styles.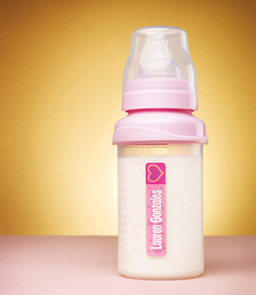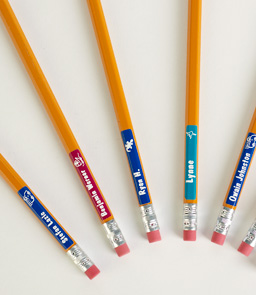 6.) Amway-Intelligence for Your Life™ Steel Cut Oat Bar These yummy bars taste really good. They are a crunch bar with a hint of cherry and yogurt on the bottom! Steel-cut oatmeal is one of the best cholesterol-lowering foods and is an excellent source of natural fiber. Perfect to keep a athletic child going for school. Yum! We have a review coming soon of these bars. ($19.80 for a 12 pack)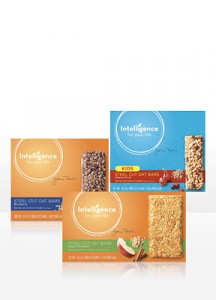 Share and Enjoy