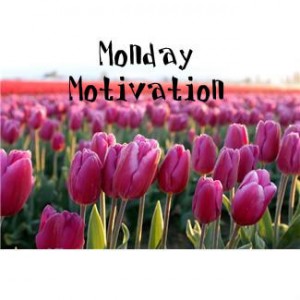 Last week's Monday Motivation:
~ A friend I have known since 1988 is doing some great things to enjoy her four children and make lots of memories this summer. She has motivated and inspired me with the slow down of business to relax and enjoy my brood with some fun activities. Someone on our homeschool loop shared that area theaters are having $1.00 Wednesdays on certain movies, so the only two we were really interested in seeing were "Tooth Fairy" and "Cloudy with a Chance of Meatballs". And guess what? They are playing the next two weeks. I should also include this in a Thrifty Thursday tip, eh? We did it and it was a wonderful time for us. I loved listening and watching our children laugh and enjoy themselves, as we had to sit in two different rows to fit us all! The older children thanked me several times, commenting on what a fun time they had. Brownie points for mom, eh?
~ Go to the little beach within walking distance of our house and just play.
~ Weeding, harvesting….We did a bit, but not near as much now that I am in the "turtle" phase of my pregnancy. Yes, I am very slow. My poor husband who is 6 ft tall has to slow his long pace to mine.
~ 36 week midwife appointment Went really well. I got my oral vitamin K. Baby felt and sounded good. Blood pressure is good. And we are getting things ready for our home birth and for baby's arrival."
~ Celebrate our 16th wedding anniversary! I wrote about this yesterday. But we had a really fun time going out to Olive Garden for soup, salad, an appetizer and raspberry lemonade. We even brought home dessert (Chocolate Strata cake – a three layer chocolate cake) to eat while we watched a couple of movies.)
This Week's Motivation:
~ Surprise the children with a trip to the mini golf place we went to on Friday! I just want to get these things in before baby comes.
~ Go to the movies on Wednesday for "Cloudy with a Chance of Meatballs".
~ Start going weekly to the midwife.
~ The older two girls have been asked to help at a farm dinner at one of the farms we have volunteered at, so we will not have our big girls for about three hours that evening. They haven't been away since they helped at Grandma's house, so I am sure they will enjoy it.
~ We have Men of Valor and Women of Virtue with our church.
~ The garden. We really need to plant a few fast growing plants that we started inside, just to see how they do compared to our direct planting in the spring. Things like lettuce….
Share and Enjoy