I can't believe the week has gone by with me only posting on Friday and then today I managed to get posts ready thru Monday. Thank you God for the rain today! I have had a hard time focusing this past week. I have had so much on my mind that the energy to write other than what I have to write for work.
Gotta love this inner head shot below to show how the wheels churn in our minds and that is what my problem has been – thinking about too much!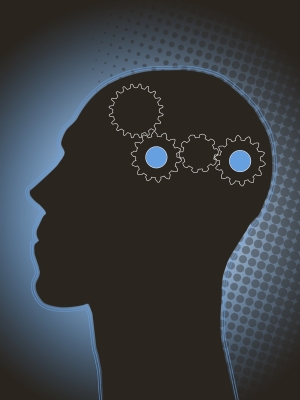 Image: Salvatore Vuono / FreeDigitalPhotos.net
At the beginning of the week, I really wasn't feeling well at all. This pregnancy has been a roller coaster as far as how I feel from day to day. Very weird. Tiredness, nausea, sciatic nerve acting up which affects my hips and movement (I've had this in every pregnancy, it is only exacerbated in this one!)
I have also been very farm focused. Researching about what we are going to do after this summer, reading books about farming – I don't know many more books I need to get through, plus my normal work load in addition to the garden. Let's just say that this might be the first summer that we take off from homeschooling in many years. Although, the girls are trying to keep up with their math and I am trying to get our middle son through his reading lessons, but that's about all we have time for between keeping up the house and garden. We always seem to be on the go. Some work, like their math is easy to do in the van. Other things like hand-writing, no, definitely not!
A great thing that happened this past week is that we were able to give the farmer whose land we are renting/using our first little bundle of harvest. We gave her two different kinds of kale, swiss chard, green onions and a bunch of small radishes. The kale and radishes taste yummy, as the children have brought me a little of each to try. It is neat to see the younger ones reaction to picking the veggies. Our little blondie said, "We grew that?" to the radishes we pulled from the row. It was pretty cute.
Share and Enjoy