This is a sponsored post.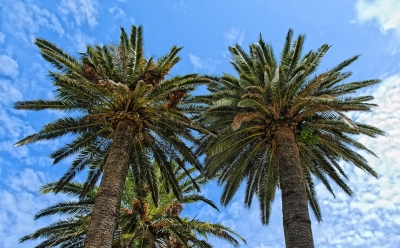 Image: dan / FreeDigitalPhotos.net
My husband and I have been talking about vacations lately. He is itching to go on vacation and now we have a huge garden to tend! I told him we can still get away for a weekend or just wait until fall if finances work out. We have discussed going to Canada, Utah and even Florida. We have an old friend who has invited us down to his home in Florida, so that would be savings there having a place to stay but our friend has stipulated it be "sans des enfants" – that means without children in English. Many will think us weird but there is a part of us that just cannot leave our children and go on vacation by ourselves. To us vacations are family affairs. Maybe we will feel differently once they are all older and we don't have to rely on outside help to care for them.
We actually met in Florida nearly 18 years ago. We have only been back once and that was in 2001, so it is extremely tempting to return. There are just so many places to go and things to see down there, plus the memories and the warm water beaches are another draw!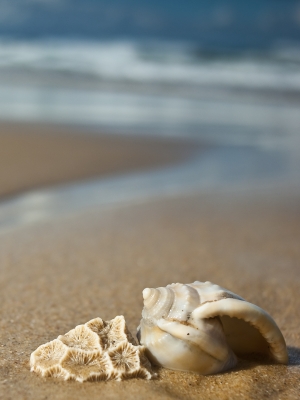 Image: Jennifer Renee / FreeDigitalPhotos.net
A Vacation package to Disney World is even appealing with all of its commercialism because of all the activities available, the onsite accomodations and the location of Orlando. There is Sea World, Disney World Theme Parks ((Magic Kingdom, Animal Kingdom, EPCOT or Hollywood Studios), Disney Wide World of Sports, Disney Quest and Universal Studios. Not to mention getting a vacation package to Disney World that includes a Park Hopper option allowing you to hop from park to park during your visit.
Just thinking about it and seeing pictures of the beaches makes me long for a vacation too. We'll just have to see how our growing season goes and what the upcoming months hold. Maybe a vacation isn't as far off this year as we thought…
One thing is for sure, it takes a bit of planning and I certainly appreciate advance warning when we are going anywhere for more than a day, but that has not stopped my husband from deciding a couple of hours beforehand that we are going out-of-state! He likes to do that! He is more spontaneous than I am, I like to have everything mapped out and planned.
Where do you like to vacation or what do you consider your "dream" vacation?
Share and Enjoy