Dee over at Two of a Kind, Working on a Full House is hosting a Kolcraft Jeep Trek Easy Travel Playard Giveaway! It is a pretty snazzy playard. Wait until you see the photos! And we are in dire need of a new one because ours finally bit the dust and will have to be replaced before August. We are surviving without one for now since Noah learned how to climb out of our old playard and just couldn't be contained anymore. It is just as easy to lay him in our bed and have a nap – no fear of him falling out on his head while trying to climb out!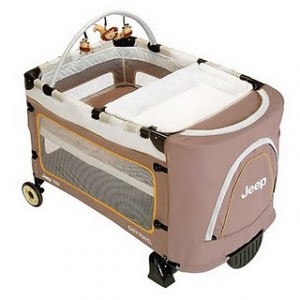 Then take a look at the little storage area – I really like that feature since we are running out of space ever so slowly. It kind of scares me to add another little person and his or her belongings to our house!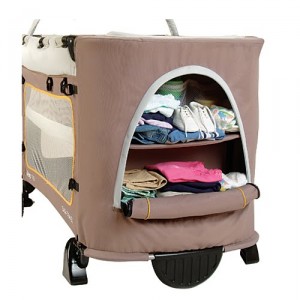 And finally when it is all folded up, it has a pull handle and wheels! Gotta love it!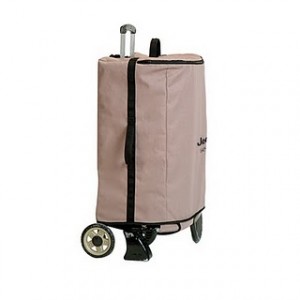 Share and Enjoy