It is a known fact that education is important. Many put a lot of stock in a college education and getting a degree. In my family my grandmother really talked up a college education. It was impressed upon me at a young age that I should become a nurse because we have a long line of nurses in our family; a couple of my great aunts are nurses and then two of my dad's sisters are as well. So my cousin, whose mom is a nurse, for the longest time was set on becoming a doctor and I was going to be a nurse…that was until we got old enough to decide for ourselves that wasn't our career choice. I think grandmother was disappointed but was a good sport to accept our decision not to go her way. Perhaps some of you can relate and often think about your career choice or lack thereof. Maybe you have even made it your new year's resolution to go back to school to further your education.
Though I have a college level education from a 3 year program, plus my midwifery studies, I do not have a degree. Shocking? Maybe. Getting a degree wasn't a priority for me when I was younger and even now it's not something that is a major goal, even though it has always been at the back of my mind "Should I or shouldn't I?" But as a mom my children have always been my first priority, after my marriage. When I had to go back to work, which is why I put my midwifery studies on hold, earning an income to help pay bills became another very high priority for our survival. However, due to the nature of my VA business and the opportunities I have seen available, I have contemplated taking courses in accounting, bookkeeping, business etc.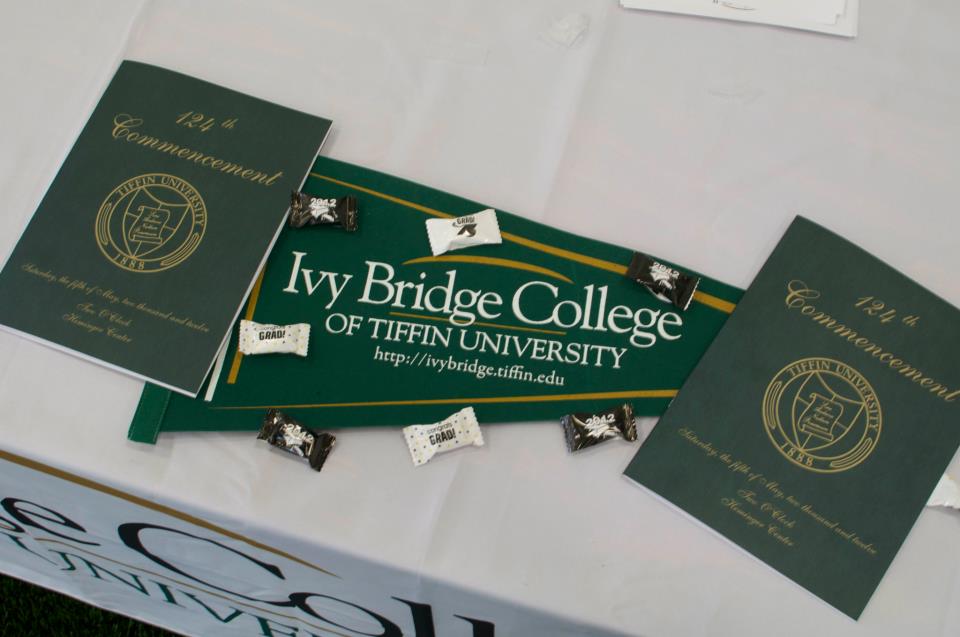 As busy as I am, in order to help take my VA business to the next level, I've decided to go back to school. Right now I am leaning towards an Associate's Degree in Accounting, so we'll see how the application process plays out and if that is indeed what I end up taking.
The college I am applying to is Ivy Bridge College because it is a great option for moms seeking a college degree. It provides great support services. Each student has their own personal admissions and financial aid advisor, and yes you even receive their direct contact information. They even offer free tutoring and career coaching is available. Ivy Bridge offers flexible scheduling, the ability to earn an associate's degree in as little as 18-24 months, and the ability to seamlessly transfer to 4-year schools to earn a bachelor's.
I love that I will be able to continue to stay at home with my children and tailor my course schedule to our family life. Since it is an online program and classes are available 24/7, it is perfect for moms like me.
Ivy Bridge College $1000 Tuition Discount Giveaway
The great news is Ivy Bridge is giving away $1,000 tuition discount on classes at Ivy Bridge College to one of YOU!
All you have to do is leave me a comment telling me why you want to go back to school! Enter the giveaway below.
"To be eligible for the $1,000 discount off tuition at Ivy Bridge College (IBC), the qualifying individuals will need to be degree seeking, enrolled in IBC a minimum of part-time, and new to IBC (specifically, not someone who has already applied to, enrolled in, or requested information from IBC). Classes at Ivy Bridge College Extension are not eligible for the discount. Limit one per person.The tuition discount is valid through September 1, 2013."


"I participated in a campaign on behalf of Mom Central Consulting for Ivy Bridge College. I received a promotional item as a thank-you for participating and a discount on classes at Ivy Bridge College."
Share and Enjoy