Reading baby product ingredients or any product ingredient lists for that matter are very important in our family. That's why I want to share an opportunity for your to give your feedback on the ingredients used in personal care products for children of all ages. The Motherhood is conducting a survey here: https://www.surveymonkey.com/s/R3QHRFF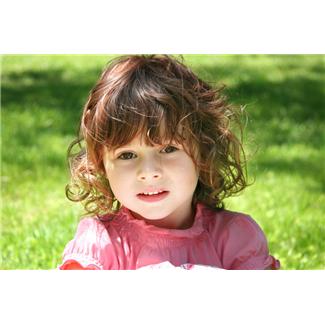 What they are looking for is if you you trust the ingredients in traditional baby/child care products, if you read labels the same way you read food ingredient labels, plus a few other topics of interest and importance.
At the end of the survey there is an option to submit your email, again it's optional, but anyone who does submit their email after completing the survey will be entered to win one of 10 VISA gift cards worth $25. Your email will only be used to contact gift card winners and will not be sold or shared with others.
Please feel free to pass this opportunity on to other parents. Huge thanks to any and all who help!


This is a compensated post by The Motherhood.
Share and Enjoy