I grew up watching The Muppets, so I was so excited when the show, "Pajanimals," from the Jim Henson Company and Sprout came on television for my son. The show is on everyday and it is one we record regularly. A few days ago when we received our package of two of the Pajanimals, Squacky and Apollo, my son could not wait to play with them. These very high quality plush characters are very soft and perfect for sleeping and cuddling.  The 15″ plush is perfect for a toddler and the 9″ plush is perfect for a baby, 18 months and over. Both are extremely soft, have bright eye-catching colors, and look just like they do on TV.  My son's favorite part is that their tongue is in the shape of a heart.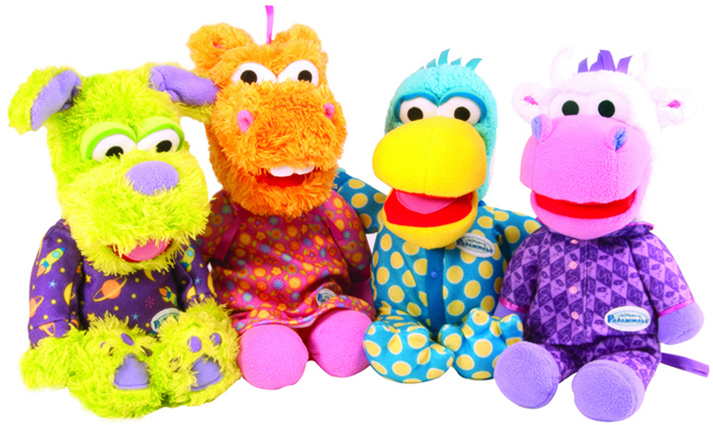 They are available in two different sizes, the 15″ and the 9″. There are four different characters to choose from. Apollo is a green dog with purple pjs, Cowbella is a white cow with purple pjs, Squacky is a blue and yellow duck with polka dot pjs, and Sweet Pea Sue is an orange pony with pink pjs.  Also available in their Pajanimals line is a Snuggle Up Story Mat that shows all of the Pajanimal characters and has a soft book that turns into a pillow.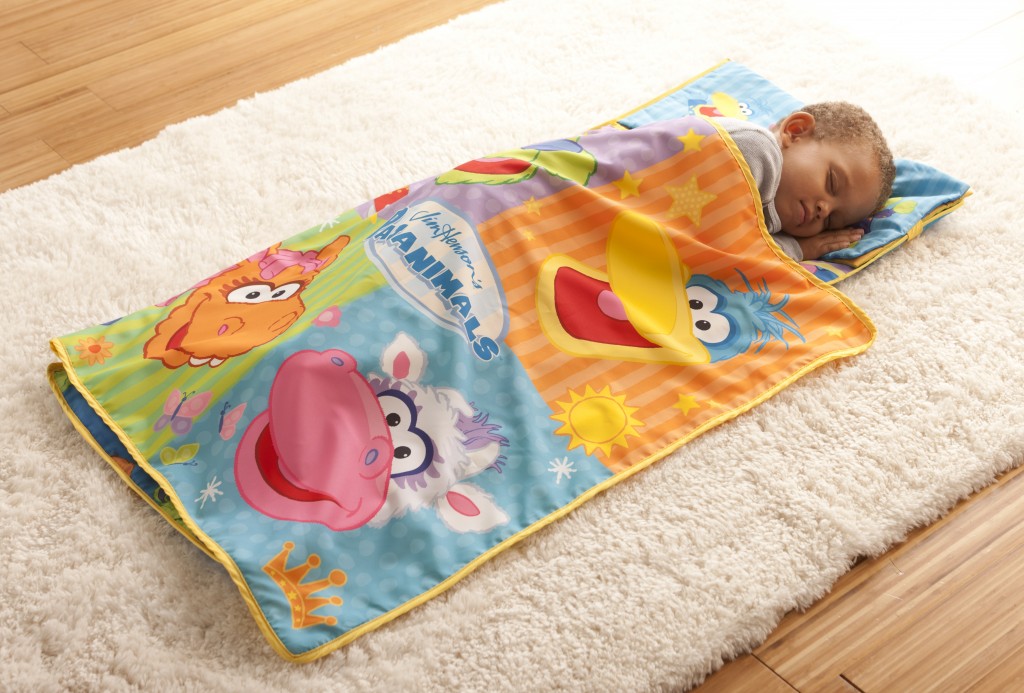 Overall, these plush characters are absolutely adorable and my son is completely attached them. He will not go to sleep without them! They are lovable and cuddly Pajanimals.
Faith and Family Reviews reviewed the following website in exchange for membership access. While we consider it a privilege to receive compensation for reviews, our thoughts and opinions are our own.
Share and Enjoy