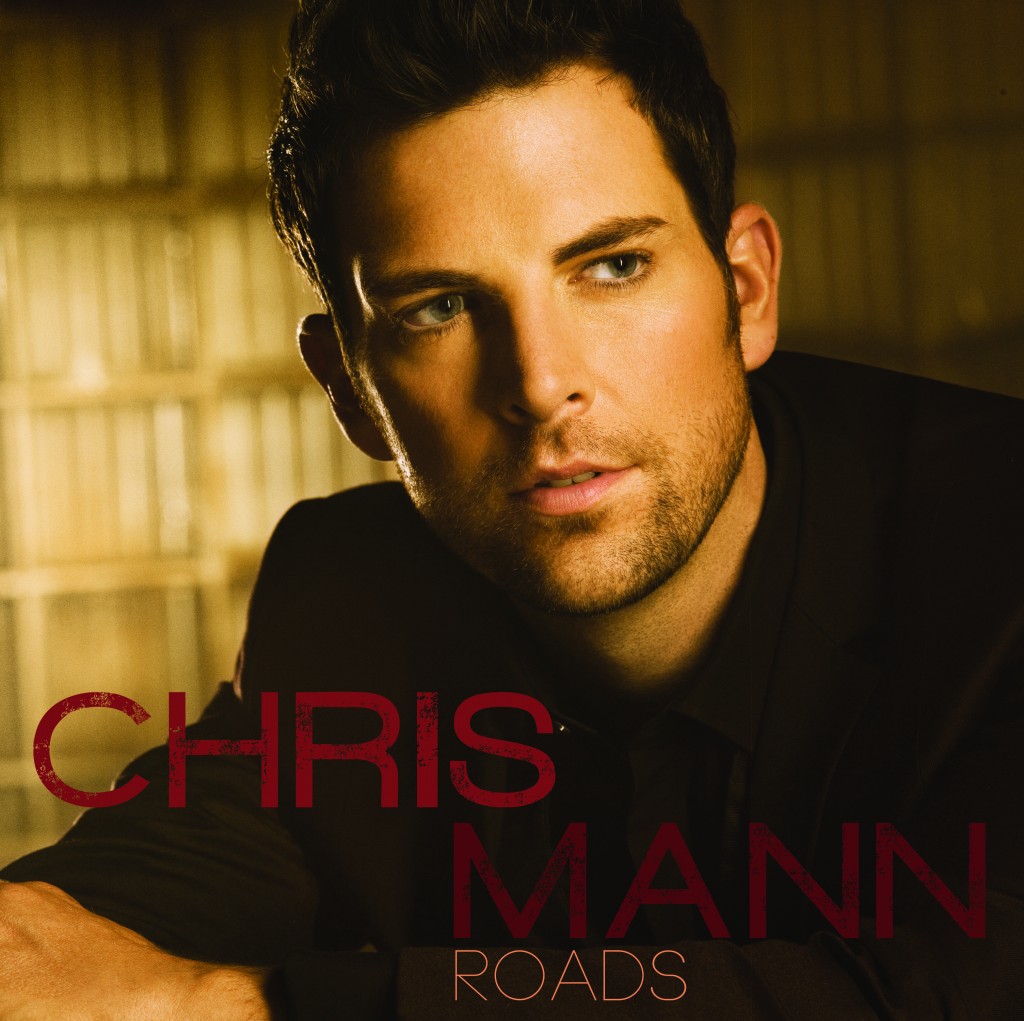 I had the opportunity to listen to Chris Mann's Roads album today. I have seen his name around but cannot say for certain I remember hearing his voice or music before. My oldest daughter and I were having a discussion on what kind of music it was and we couldn't decide. I finally just looked at the digital download site to see how it was categorized. We were kind of surprised it is considered Pop, but I guess many of the songs are Pop so it makes sense. I just looked online again to see it also categorized as Opera, adult contemporary, pop, operatic pop. To us it was different. Different in a good way.
About Chris Mann
'
Chris was on the second season of the show, "The Voice". A show I have yet to watch, as you all know we are X-Factor fans. He was on Christina Aguilera's team and she told him, "I feel the heavens open up when you sing." From all reports apparently the whole country agreed, for when the series ended, not one but two of Chris' songs were on iTunes Top 10 Pop Singles Chart. His album Roads was produced by Produced by Keith Thomas (Amy Grant, Vanessa Williams). Those are big names, eh?
Roads Review
Just to be clear to all of our Christian readers, this album is not a faith or spiritual album. That's not to say the music and lyrics are not uplifting because they are. I found it very relaxing. I really like the richness of Chris' voice and I love the song Roads. My daughter, who was up late with me, really liked it too. She's a music connoisseur like her father. They both like a wide range of music. Music is very important to our family, but especially to these two peas in a pod.
If any of you are music lovers and are looking for something new to entertain and tantalize your ears, then please go to iTunes (http://bit.ly/SgkwJb) and/or Amazon.com (http://amzn.to/XQpJc8) to listen to samples of Chris' music. His voice and his album get two thumbs up from us!
Roads by Chris Mann was just released in full this week.
This is a review post from One2One Network. I was provided with a copy of the album and I am eligible for a prize drawing. All opinions stated are my own.
Share and Enjoy