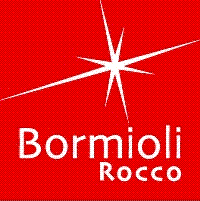 Fall is pretty much here and lately in our state we have been experiencing cooler weather and all the stores have begun to stock fall goodies. A great way to celebrate the coming of the new season is to use some great fall table top items from Bormioli Rocco – an Italian glassware company that offers modern designs with classic twists.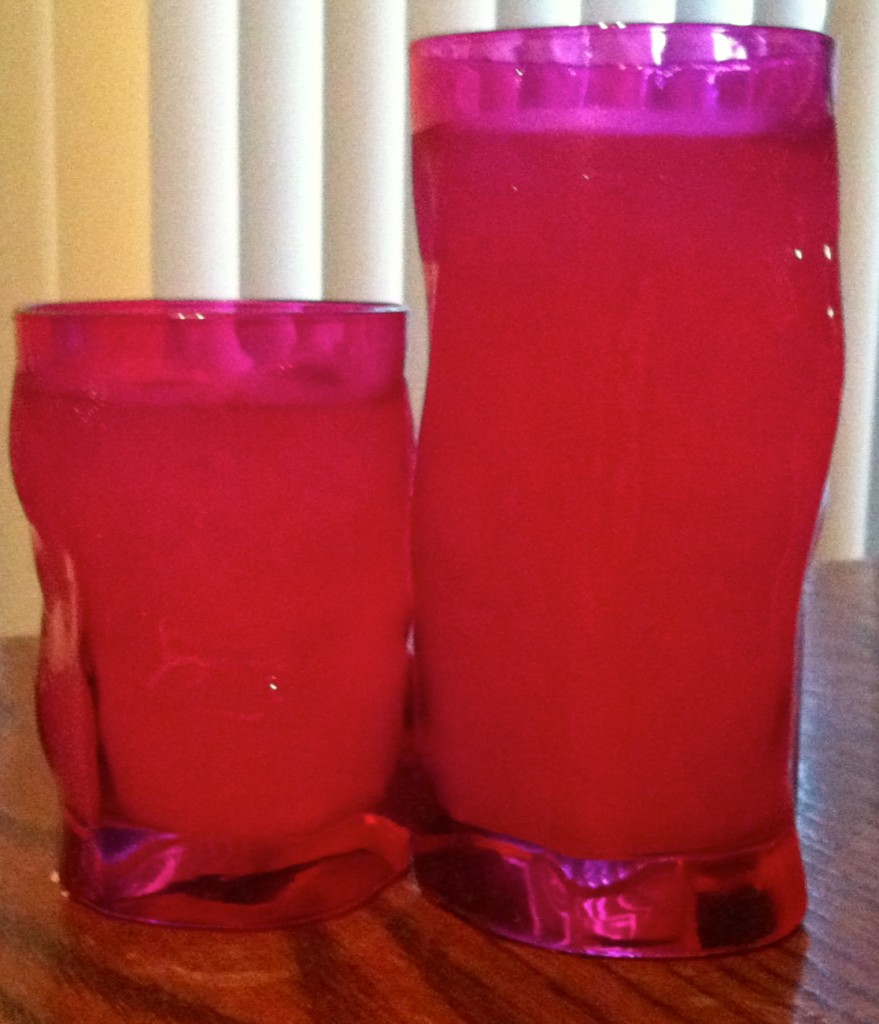 The first item on our list are the Bormioli Rocco, Sorgente Fuchsia Glassware that come in a set of six. I really like the two glasses sent to me. They are cool looking and a great addition to our glassware collection. I have been using them almost every day and the frosted color is very cute.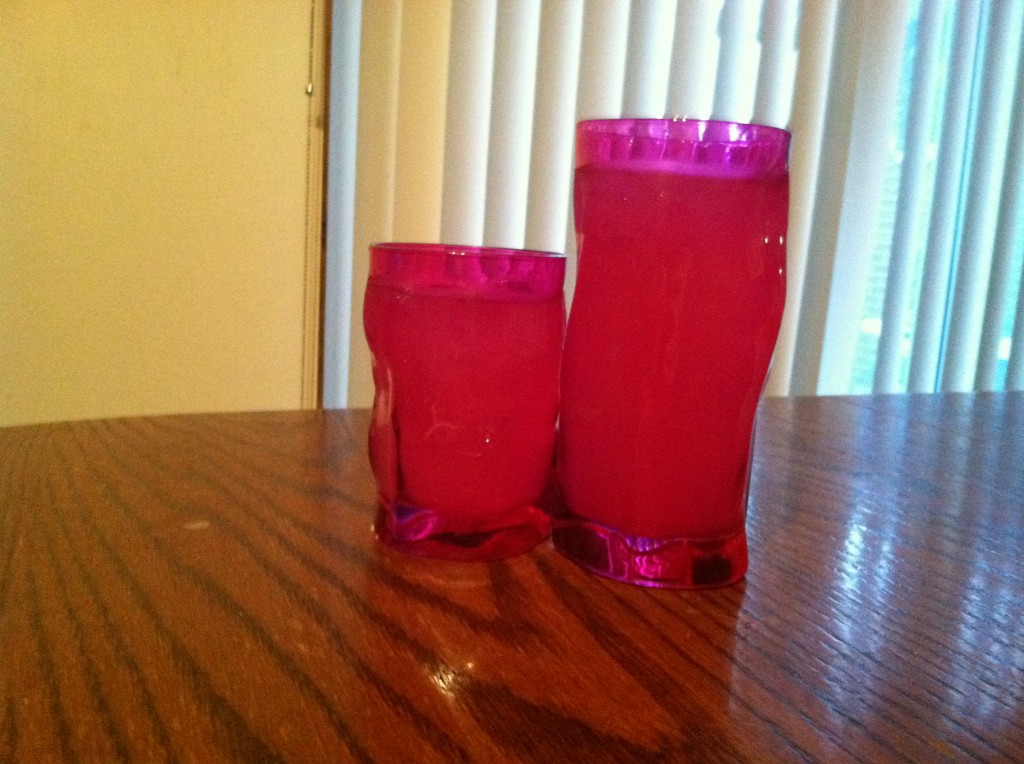 With the fall season you are sure to have guests over for a football party or just a fall dinner and these glasses are a great way to showcase some color and fall style without going overboard. You can find the Fuchsia Highball Glasses for $46.00 per set at Macys.com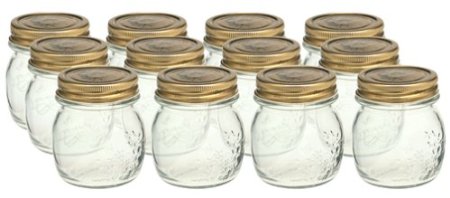 The other item that is perfect for fall are the Bormioli Rocco Quattro Stagioni 8 1/2 Ounce Canning Jar, Set of 12 $32.55 at Amazon.com
This jar set is really cute and even though I haven't used the one I received it's pretty safe to say that I will probably put jam in it. If you don't do fall canning you can also use these jars to organize meals for the back to school season. You could also use these jars for table top decorations or candle holders.
You can find these products at Macys.com and Amazon.com

Faith and Family Reviews received the following product in exchange for writing a review. While we consider it a privilege to receive products to review, our reviews are our honest opinion and thoughts of the product.
Share and Enjoy