My children love to draw. They create paper dolls, they draw pictures of families, animals and have lots of fun doing so. What's that old saying about idle hands? Well drawing keeps my children mostly out of trouble because their hands are kept busy. They can draw for hours on end and be pretty quiet while doing so…until they start fighting over markers or crayons (grimace). Drawing has been a great activity to do inside during this hot spell we have been experiencing.
Last summer I invested in a number of wipe off activity books so my younger crew could practice writing their names, alphabet and numbers. I thought this would help save on the amount of paper we used, in addition to saving money. They worked really well, except now we go through more white board markers!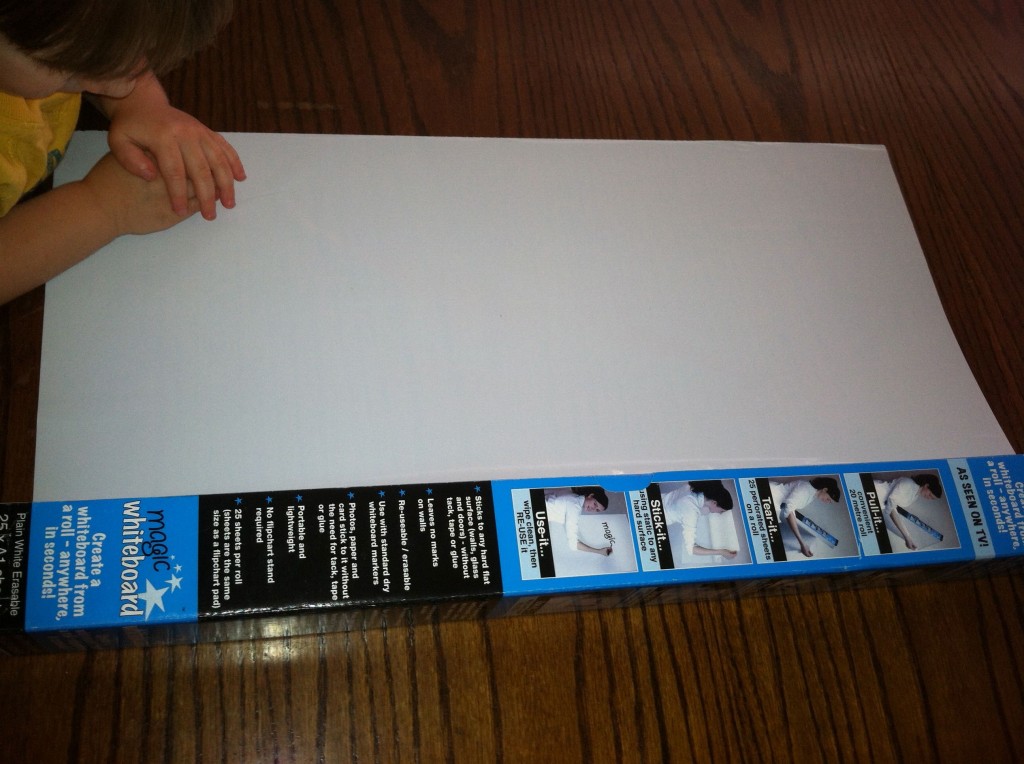 Speaking of whiteboard markers, drawing, art and the Magic Whiteboard have been lifesavers for me during times I need to get work done.
Magic Whiteboard is a roll of whiteboard paper that has 25 sheets per roll ($59.99 retail value). It is portable so setting up a whiteboard on the go never got any easier. The surface wipes off really well and is completely reusable. Ripping the sheet of whiteboard paper off straight and in one piece is challenging at times, especially now that my children broke the box the roll came in.

Update: Let me amend this by saying I completely missed the perforated sheets! It works great even with my broken box. (wry smile)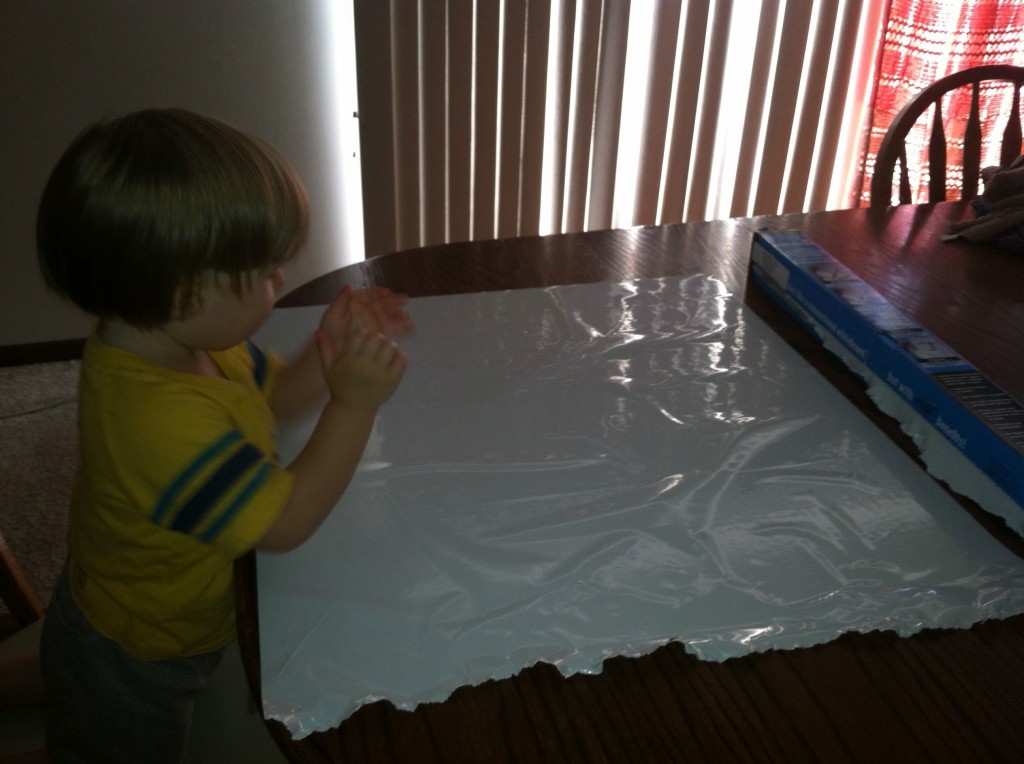 It works great for keeping little boys busy too. What do you think, is it a keeper? I would have to agree!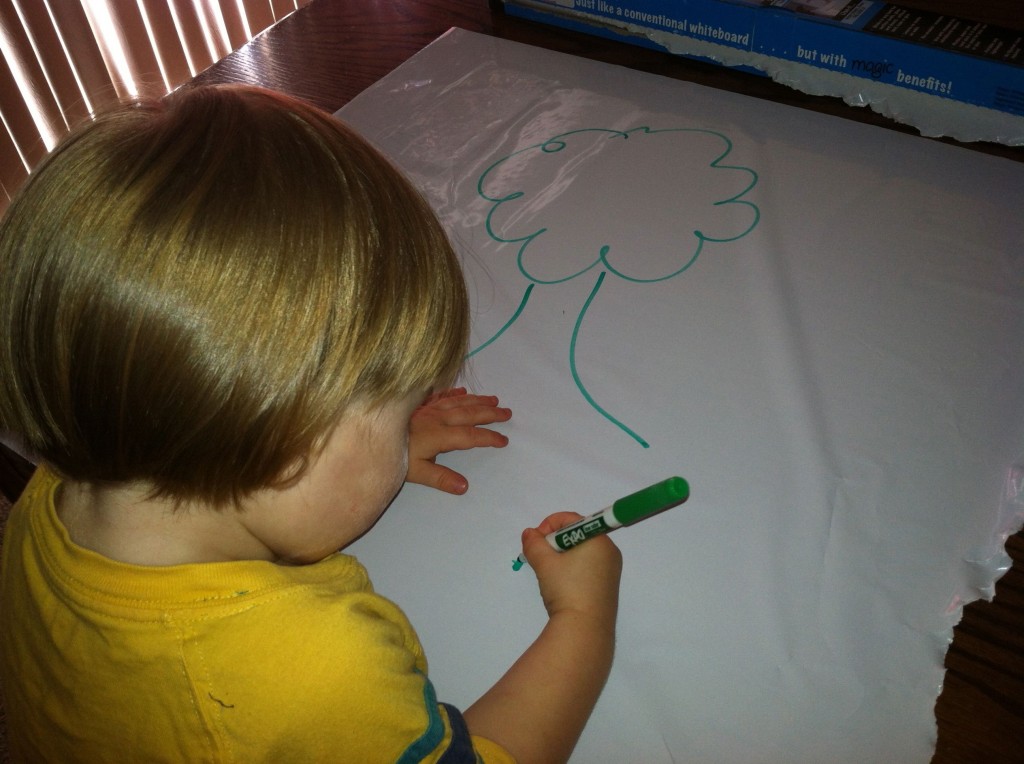 Interested in the Magic Whiteboard for your family? Feel free to connect with Magic Whiteboard on their website, Twitter , Facebook or Pinterest. Be sure to check out their other products too while you are there!

Faith and Family Reviews received the following product in exchange for writing a review. While we consider it a privilege to receive products to review, our reviews are our honest opinion and thoughts of the product.
Share and Enjoy