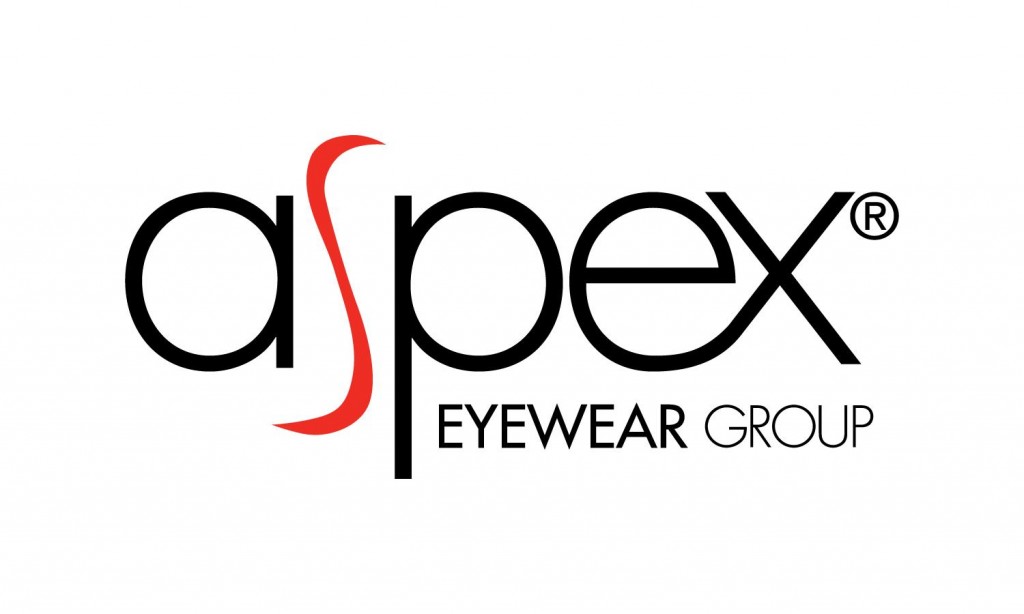 There are seven out of ten of us in our family who wear glasses. Our second oldest, "B", had a lazy eye and got her first pair of glasses at the age of four. She has been by far the most responsible with her glasses out of our five children…for some reason. We have tried the mall kind of glasses and they do not hold up as well as the ones we have got at our eye doctor's office. I cannot remember the name of them, but they are special frames they offer for kids and they are pricey but worth it in the end.
One of our son's, Jag, broke his glasses recently and I decided to try something new. EasyTwist from Aspex Eyewear are an all new fun brand that sells flexible glasses for kids. (They have glasses for adults as well.)
They are made from Trilaston a metal developed by Aspex. This metal is known for it's elasticity and ability to recover the orginial shape of the glasses. I love that they are nickel/titanium free. As a mom I want the best for my child, yet want something that will last. These frames are free of nickel and are hypoallergenic so they shouldn't cause your child any skin reactions. So far my son has had no reaction.

Typical glasses will eventually lose their flexibility, these frames should not – we haven't had them long enough to verify this yet. EasyTwist can tolerate stress, shock, and temperate changes! These glasses also retain their shine and luster.

We love these frames! Aspex sent us out a pair for my one son and he just loves them. He thought that they were very comfortable and he loved the cool design on them! After testing these we found that these glasses really seem to be everything that they claim to be. With the EasyTwist frames we don't have to worry about them easily breaking if my son accidentally bent them a little out of shape – which is a huge bonus.
These frames get two thumbs up from us and if you have a child needing new eyewear we suggest that you check them out. For styles, prices and colors visit this link.

Faith and Family Reviews received the following product in exchange for writing a review. While we consider it a privilege to receive free products to review, our reviews are our honest opinion and thoughts of the product.
Share and Enjoy