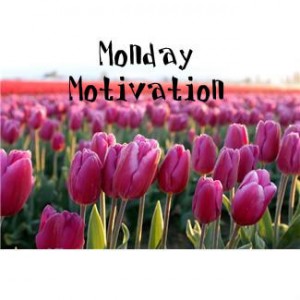 I am still not caught up after being away at Brandcation. Had good intentions and was doing ok until it turned nice on Friday and I had to get transplants planted, then tilling done and baby boy got sick over the weekend. He was burning up for 24+ hours and only wanted to nurse and be with his mama. Thankfully he woke up today with an appetite and his usual peppiness. Now I have to get a talk typed and printed that I am to present tonight at a business meeting – yep, little ole me is speaking to a small group of people, if it isn't cancelled due to low attendance. Tomorrow we have friends coming over for lunch…and it's nice again so I have more tilling and planting to get done, not to mention all my Brandcation sponsor posts to write up; in addition to a bit of a back log of other reviews I signed up for which I wish I hadn't since catching up after Brandcation has been very challenging.
Lesson learned, don't take on additional reviews the month before Brandcation!
Bear with me as I get my barrings back. I have lots to post, just not enough time to get everything typed up into a post. Here a few highlights to tie you over though:
– Chicks and turkeys are getting their wing feathers in and we now have to have a screen over them or they fly out. One was in the rafters of the garage today!
– Puppy was naughty and nabbed a baby bird, eating its head…ewwwwww! Gotta do something about that since HE is suppose to watch over our poultry!
– Feeling overwhelmed now that it's frost-free and time to get everything into the ground and get outdoor housing for poultry ready. A little panic has set in…
And now you know why….
Share and Enjoy