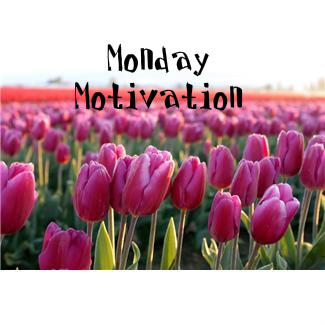 I read an article last week about blogging less. A few different reasons were given, however, these are the ones that struck a chord in me and made think about taking a break from blogging. Here's why:
1. For higher views on posts.
2. More time to promote posts.
3. More time for the blogger!
Blogging Less & Taking a Break from Blogging
I can burn myself out trying to blog 7 days a week, though lately I have certainly had enough content! Therefore, since my VA business is growing thanks to USA Virtual Assistants, and it is going to be busy this summer with different farm activities getting in the groove of having animals and all; I thought I would try blogging three days a week starting in May, if not sooner. I haven't decided which days, but I am leaning towards Mondays, Wednesdays and Fridays so I can truly have the weekends for my family. All too often I spend the weekend doing up my blog posts for the week since I am busy during the week days working on projects for clients. I'll let you know for sure towards the end of April, if not before.
I would like to catch up on some overdue posts for Alternative Consumer, plus do some other guest posting as well. Most of all I just want to catch up on life at home. After all I don't have to blog every day to make money, I just need some good old content and maybe I will write better posts if I took some time off.
Taking a break from blogging is my motivation this week! What about you what's motivating you this week?
Share and Enjoy