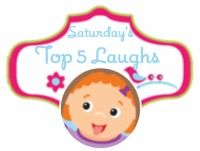 Melissa over at The Mommyhood Chronicles is having a Saturday's Top Five Laughs Blog Hop that seems like too much fun to pass up. I am going to share five things that made me laugh this week. Most of them are what my oldest dear daughter has shared with me or what I have come across online through my scrolling.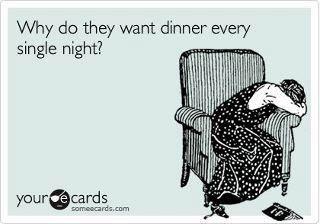 1. Moms and Dinnertime. Any moms relate? With four growing boys in the house our cupboards and refrigerator should have revolving doors and automatic restocking! Any inventors out there?

Came across the above comic on Facebook.
2. Maple Syrup Funny. When we first started drilling the holes in the trees it was taking forever and I couldn't figure out why. Yes, the drill bit did not seem to be in correctly, but no saw dust was even coming out of the hole. Finally I discovered a little switch on the handle that went side to side. I wondered what it would do if I moved it to the far right? We tried to drill the hole and presto! The hole was drilled lickety-split! We had been drilling backwards! What do my daughters and I know about drills? Only that they drill holes.
3. Organic Farming.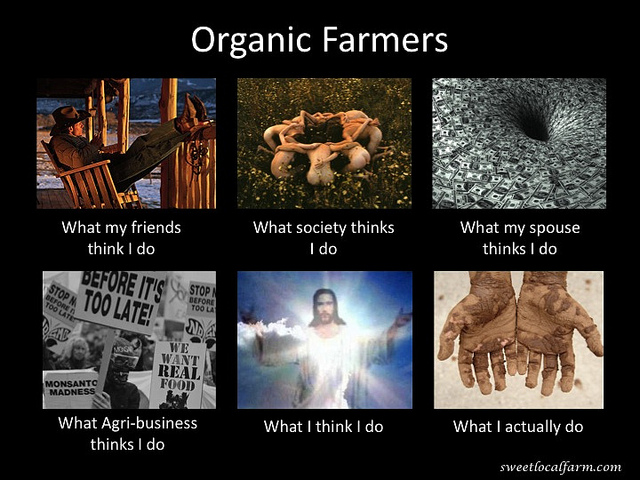 4. Entrepreneurs.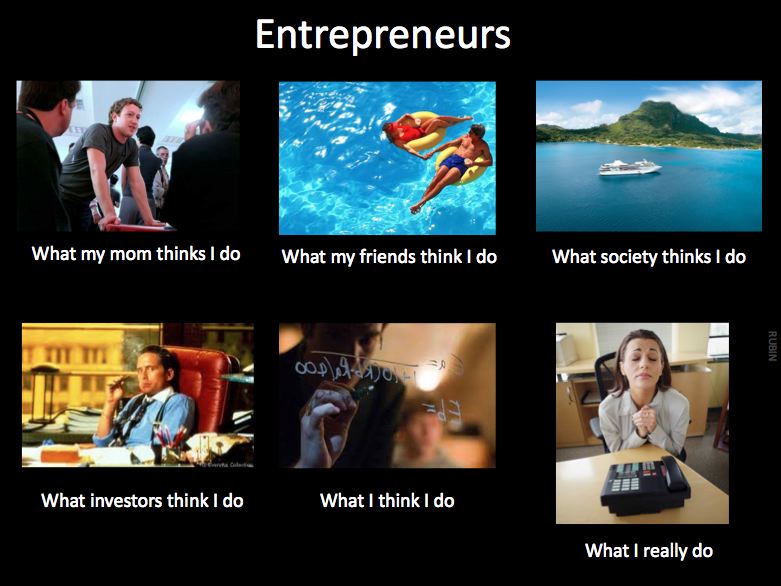 5. Motherhood.
My daughter is always finding these memes to share and laugh over. I should be grateful but when my brain is foggy from lack of sleep and my eyes are cross-eyed from staring at a computer screen for too long, sometimes it takes me longer to "get" the message! I got these just fine.
Share and Enjoy