In our home it is hard to find time alone and I am sure many of you with young children have the same problem. Lately when I have found a quiet spot and settled in, one by one a child inevitably finds me, starts talking or asking me questions or just to play in the same room I am in. If I happen to express my frustration over being followed by stating, "Why do you all always follow me?" my older daughters have been saying, "But Mommy you are a magnet and we want to be with you." And I dubbed myself the "Mama Magnet."
As moms we should actually desire to be a Mama Magnet, it's indicative that we are doing something right. If our children don't want to be with us, then we should start worrying.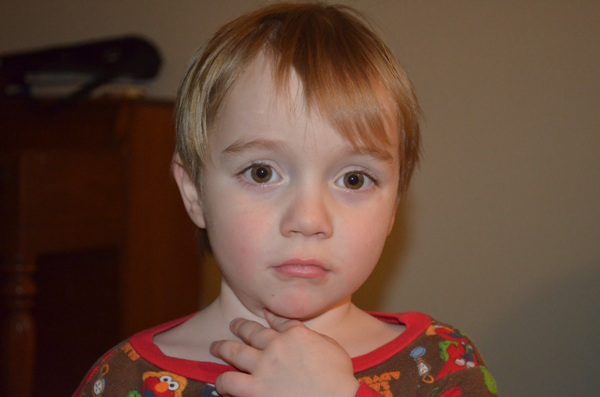 Part of motherhood involves giving of ourselves when it is not convenient or even desirable at times. It means my giving my 3 year old the kisses he wants to dole out even when I feel smothered by the 20th one. It means talking to my girls late into the night when I want to work or go to bed. It also means taking the time to watch my sons play with their new airplanes even though it is not new to me.
This week my motivation is to be a better Mama Magnet.
Share and Enjoy