Yesterday was basically down time. My second oldest daughter and I were out from 9:30am to 11:30pm on Wednesday. We did have one hour at home for dinner and to quickly nurse baby before heading back out again. We had two classes to attend and help "work".
Then we had friends stop over for lunch yesterday and to do a Zyto Compass Scan, which is a service I offer for our essential oils business. But other than that it was down time.
Today was rather mellow too. Friends from our barn stopped by after dropping off our girls, as she has offered to take them to the barn as our schedules allow. Nice on days when I don't have a vehicle.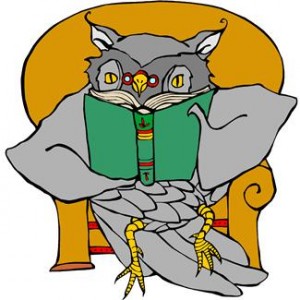 Why is it after being busy I just want to zone out? Would it have anything to do with driving five hours on Wednesday and just being flat out busy for nearly a week? I don't know I haven't figured it out yet. But zoning is what I am doing!

Update on Oven
The oven part actually came on Wednesday, but do you think we can find the repair man's card? So no chance of getting it fixed earlier if we cannot call them to reschedule the appointment! Arrghhhh! That's what I get for leaving an itty bitty business card on the counter and going out all day so it gets lost!
Update on Vehicle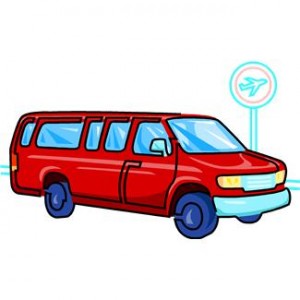 Still no vehicle. Not sure when that will happen. My husband looked at a used one last night and decided it was not for us. I think he plans to go out tomorrow to a local dealer who has some sale going on, plus following up with our car sales man friend.

Quiet Weekend
I am looking forward to a quiet weekend at home. I could have worked but I actually said, "NO". We could have gone out to another event but I said, "NO". The girls and I are planning to complete some sewing projects as they all need new skirts. Thankfully we were given some fabric, plus we bought some very inexpensively from someone getting rid of fabric out of her stash. We are going to play Christmas music and just enjoy being together while we create!
I am looking forward to baking up a storm next week! We miss baking. And a huge part of our Christmas traditions is baking. The aroma of baked goods filling the house, the music playing and munching on homemade snacks as we deck the halls and everywhere else brings us much cheer this time of year!
Enjoy your weekend!
Share and Enjoy