Hats off to all of you who work while trying to raise a family. It isn't easy, is it? I am very grateful for the opportunity to work from home and still be here for my children. There are numerous ways for mums to work from home with the advent of technology, especially via the internet.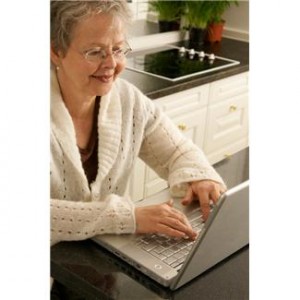 Here are 4 ways working mothers choose to earn extra income from home:
1. Sharing or Network Marketing. This is a popular way for mothers to earn an income and still stay at home with their kids. After all it's fun to get paid for sharing products with friends! After all we don't get paid when we tell friends about the movie we saw at the theater last week, do we?
2. Virtual Assistant. This is a way for moms who are administratively gifted to use their skills in helping busy entrepreneurs grow their business by simply doing their office work from the comfort of home. Most correspondence is done via email, instant messaging or phone calls.
3. Blogging. More and more moms are discovering ways to monetize their hobby of blogging.
4. Online Store. Many women run online stores by selling products they have created themselves.
Working from home is possible and is becoming a reality for more and more mums here in the US and in other countries such as workingmums.co.uk and numerous others.

Share and Enjoy