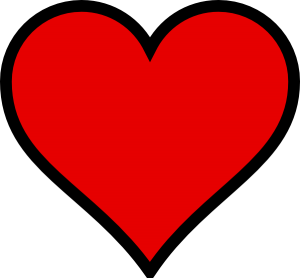 I have been busy brainstorming behind the scenes. Now I need to know how many of you faithful blog readers would be interested in a "heart 2 heart" conference call/webinar series hosted by your truly.  It would be me sharing from my mommy heart to yours. More than what I do here on the blog. Topics might include:
What I Wish I'd Known
How To Balance Life, Work, & Family
Life After Housework
Surviving The Toddler Years
Raising Engaging Kids
Whatever Happened To Respect?
Teaching Your Kids Responsibility
Simply Motherhood
I'd open it up for questions or take them before. So please leave your feedback (or e-mail me at faithandfamilyreviews AT gmail DOT com) with your topic, time of day, day preference and questions. I'd love to get this scheduled for early November. The sooner the better right?
This will be a FREE event and the seating will be limited, so let me know of your interest as soon as possible. Thanks!
Share and Enjoy